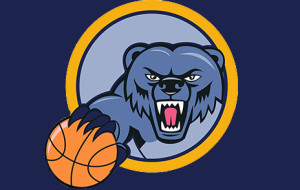 Mike Conley in China with NBA Nation
Mike Conley headlined NBA Nation 2015 events in Beijing, China the week of July 24-29.  NBA Nation is a free basketball and lifestyle touring event held all over the United States and in various other countries.  The clinic is open to fans of all ages and teaches the importance of health and fitness as well as providing many basketball activities such as shooting contests, dunk contests, and skills competitions for the participants to engage in.
Conley was excited to be in China and experience the culture there according to Chinese media.
He visited the NBA Yao Basketball Club and conducted a basketball training session as well as visiting the men's and women's wheelchair basketball teams of Beijing.
Conley attended the opening ceremonies of NBA Nation Beijing where he interacted with fans, gave out free Grizz shirts and posters, and signed autographs.
He also played various games with fans, gave them prizes (such as Grizz shirts, sunglasses, and headbands) and judged a slam dunk contest on his 3rd day in Beijing.
Mike Conley learned a little Tai Chi…
. @mconley11 learns Tai Chi on his trip to #Bejing as part of #NBAnation pic.twitter.com/mHhWNTRgBt

— Memphis Grizzlies (@memgrizz) July 24, 2015
He also visited the Great Wall of China.
It looks like Conley had a great time in China.  Now he moves on to the Team USA minicamp August 11-13 and even more exciting for Grizz fans the 2015-16 season!
Check out pictures and video of Mike's journey at Grizzlies.com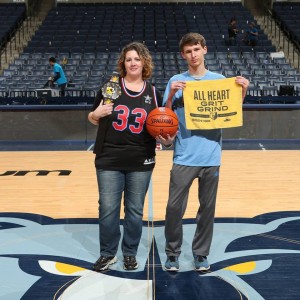 Latest posts by Elizabeth Smith
(see all)