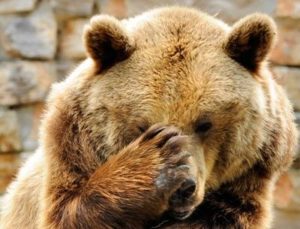 (Sad) State of the Grizzlies Address
It's 2018. The Grizzlies are *screwed* now.
You see, a while ago this humongous cloud of bad decisions collided with a spectacular run of bad luck, and the product came crashing into the Grizzlies season.
End of the season as we know it.
David Fizdale is gone, banished to the wastelands of sports TV.
J.B. Bickerstaff seems to be in over his head.
Mike Conley is expected to be out the rest of the season.
Chandler Parsons and Wayne Selden are still chronic inhabitants of the injured player list, but recently they've been joined by Deyonta Davis and Tyreke Evans.
Andrew Harrison could potentially be joining their ranks tonight.
JaMychal Green is also listed as a game-time decision.
Ben McLemore is probably going to be in the starting lineup.
The Grizzlies haven't won in 11 games. There's a good possibility they won't win more than 20 games this season.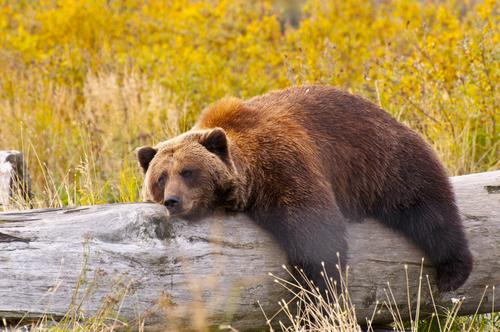 But hey, at least they'll be in prime position for the draft lottery, so it ain't all bad.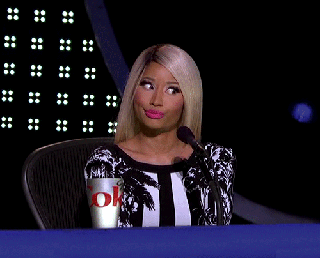 Latest posts by Aimee Stiegemeyer
(see all)