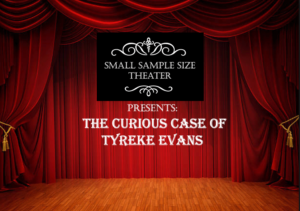 Small Sample Size Theater Presents: The Curious Case of Tyreke Evans
"Tyreke Evans will be the most impactful player on the Grizzlies roster not named Marc Gasol." – Said No One Ever
And yet, here we are.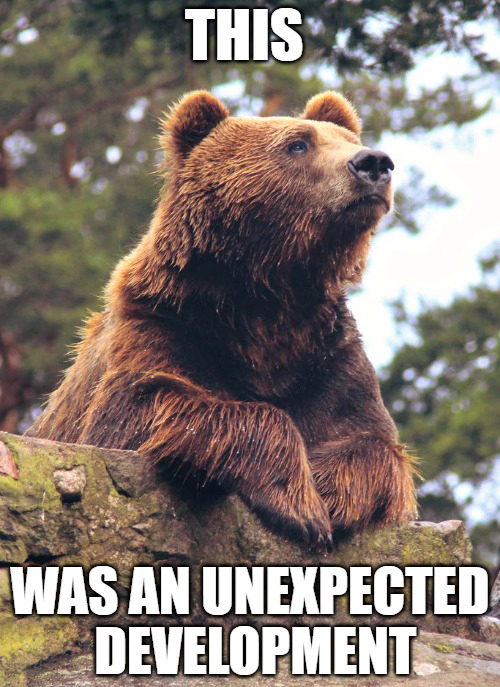 Tyreke Evans has been putting on a clinic for these first 12 games, and even taking into consideration the small sample size, he's playing on a level that warrants taking notice.
Let's get the disclaimers out of the way up front: There's still approximately 85% of the regular season left to play. I make no claims as to whether or not this will be a continuing trend through the rest of the season.
I was looking at early season numbers and found some surprising data. Former Rookie of the Year Tyreke Evans is currently having his best year since his first year in the league.
With a Player Efficiency Rating of 24.45, Tyreke Evans doesn't just have the highest PER of any player on the Grizzlies roster by a country mile, he's currently got the highest PER of ANY shooting guard in the entire league.
Don't believe me? See for yourself:


Through these first 12 games, Tyreke Evans has easily shown himself to be the most underrated acquisition of the offseason for the Memphis Grizzlies.
I think it's safe to say that he has exceeded all expectations so far. And the extent to which he's exceeded them has been a pleasant surprise.
Evans is on track for a career year, and should definitely be included in any early 6MOY discussion. Which spells good news for the Grizzlies.
The Grizzlies bench unit is currently the best in the league, and Tyreke Evans plays a significant role in making it so. H/t to Brandan Wright and Chandler Parsons for their contributions off the bench as well.
This concludes tonight's edition of Small Sample Size Theater.

Latest posts by Aimee Stiegemeyer
(see all)