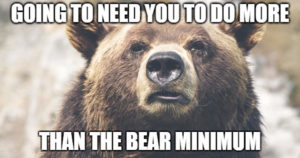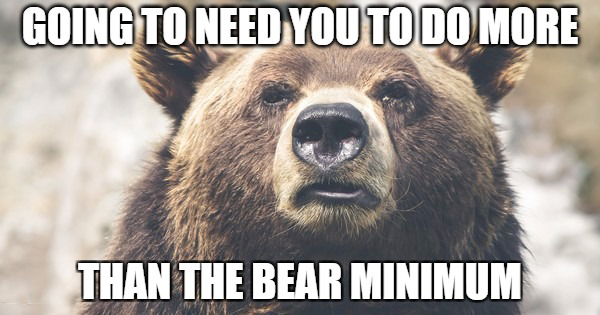 Grizzlies need to conjure up a win against the Magic
Tonight the Memphis Grizzlies will face off against the Orlando Magic, capping off a four-game homestand.

The number one in the western conference Grizzlies against the number one in the eastern conference Magic.
Now there's a sentence I didn't expect to be writing, ever. Seven games into the season or otherwise.
The Grizzlies start to the season has been a welcome and pleasant surprise. Let's be real for a minute, who among us looked at the start of their schedule and expected to see Memphis stacking up W's against two of the best teams in the western conference?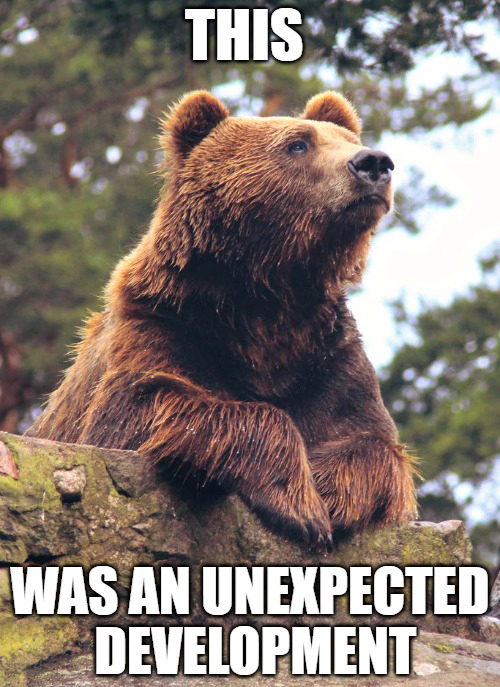 And yet here we are, off to a much stronger start than anyone could have predicted, especially after losing our starting power forward in the beginning of the 1st quarter of the first game of the season. It will certainly be interesting to see if this Grizzlies team can do this on a consistent basis throughout the season.
Because I'm humble enough to admit when I am wrong, I feel like I need to go ahead and admit that I was wrong to panic as much as I did this summer after all the changes to the roster.
Tyreke Evans has completely surpassed my expectations already. Plus the rookie with the good hair, Dillon Brooks, who has completely balled out? I did not see that one coming, friends.
In the same vein, James Ennis, Jarell Martin, and Brandan Wright have all three surprised me coming out of the gate.
As for Mario Chalmers, well, I called that back in May. And Chandler Parsons? I believe I said a number of times last season that I expected Parsons to have a Vince Carter-like progression over the course of his contract. That seems to be bearing out as well.
But as excited as I am for the hot start this team has gotten off to, it's certainly too early to be planning a parade route. I hope the Grizzlies have done some soul searching since Monday night's game against Charlotte, a game they all but handed the Hornets on a silver platter.
Once again, the Grizzlies tendency to play down to their opponents has come back to bite them, hard. It's similar to what we saw from them in Dallas last week, the requisite effort just was not there.
That's not going to work against this Magic team, who is off to just as hot a start as the Grizzlies, and theirs was even less likely.
It would be a huge mistake for Memphis to underestimate their opponent tonight, not if they want to avoid another loss on their home court.
There's a number of issues from their performance on Monday that this Memphis team needs to address in order to be successful against Orlando tonight.
In no specific order:
Turnovers. This has been something that's plagued the Grizzlies throughout the season so far, and it may well be the most important to correct. Being sloppy and careless with the ball has lead to entirely too many turnovers that should have been avoided.
Passing up open shots. *cough* Marc Gasol *cough* Also, and this goes for everyone, if outside shots aren't falling, don't be afraid to drive to the basket instead. Every possession counts, so don't waste one due to poor shot selection.
Getting into foul trouble early. In addition to letting their opponents get in the bonus early, key players racking up too many fouls too early in the game limits how they can be used the rest of the game.
Defending without fouling. This goes hand in hand with the previous statement about getting into early foul trouble. And for the love of all that is good and holy in this world, STOP FOULING THREE POINT SHOOTERS.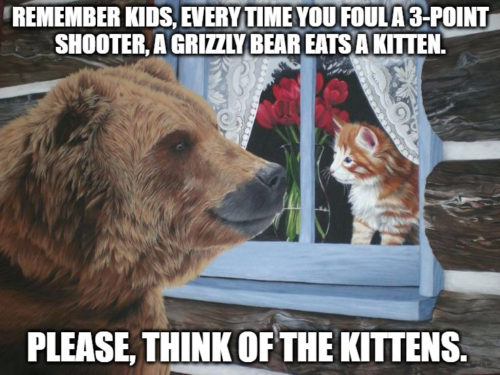 Both Memphis and Orlando have 5-2 records, and before tonight is over, one team is going to leave the Grindhouse with a 5-3 one.
Who's it going to be? Tune in tonight and find out.
What: Memphis Grizzlies vs Orlando Magic
Where: FedEx Forum, Beale St., Memphis
When: Tip off @ 7PM CST
TV & Radio Broadcast: Fox Sports Southeast, 92.9 FM WMFS

Latest posts by Aimee Stiegemeyer
(see all)