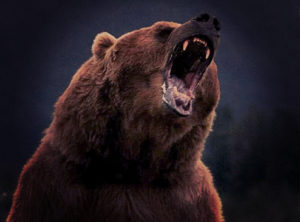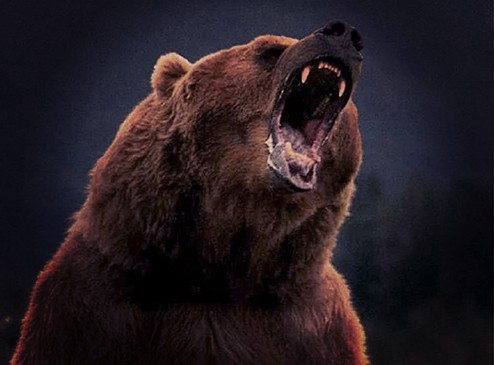 It's Opening Night, Grizz Nation!
The 2017-2018 NBA Season kicked off last night.  However, today marks the official beginning of the 17th season for the Memphis Grizzlies.  The Grizzlies' opponent for tonight will be the New Orleans Pelicans, and if you're following them on Twitter, you'll know that their plan is to come in here and #DoItBig.  These teams just saw each other last Friday in the last preseason game, and the Grizzlies were victorious by a 41 point margin.  While one shouldn't anticipate seeing another game like that one, the Grizzlies do hope to be victorious in their season opener tonight.
Tonight is also the return of Grizzlies' fan favorite recently turned Pelican, Tony Allen.  It's been announced that the number 9 will be retired by the Grizzlies franchise, so expect to see a tribute to him tonight.  Emotions will likely run high all around knowing it's the first time in seven years that Allen will suit up in something other than Beale Street Blue.  He also penned a thank you piece to Memphis for The Players' Tribune that was released today and is a definite must read.  Additionally, every fan in attendance will receive a blue Grit Grind Forever growl towel.  How befitting is that for the Grindfather's return to the place that he still considers home!
Both teams will be missing some players.  The Grizzlies will play without the recovering Ben McLemore (right foot) and Wayne Selden (right quad).  Tyreke Evans is questionable for the Grizzlies.  The Pelicans will play without Alexis Ajinca, Omer Asik, Solomon Hill, Frank Jackson, and Rajon Rondo.
The starting lineups will look like this:
Memphis:  Mike Conley, Andrew Harrison, James Ennis, JaMychal Green, Marc Gasol
New Orleans:  Jrue Holiday, E'Twaun Moore, Dante Cunningham, Anthony Davis, DeMarcus Cousins
Tonight's game will tip off at 7 p.m.  However, it's a celebration in Memphis.  So come out early (5 p.m. to 7 p.m.) to catch the infamous Plaza Party with the Grizzline and Garry Goin and the Memphis Grizzlies House Band.  Inside the arena fans will find sign making and temporary tattoo stations in the Grand Lobby, in addition to, a DJ on the Terrace Level for what's being billed as a Terrace Level Dance Party.  Kirk Whalum is going to perform the National Anthem and Memphis underground rap legends Playa Fly and Gangsta Blac will be joined Memphis native dancer Lil Buck for the opening night player introductions.
It's a new look, but the same Grizz love.  Make your way down to the Forum or catch the coverage on SportsSouth or 92.9 FM.  In either case, you don't want to miss this Grizz Nation.  It's Opening Night in Memphis…Grit. Grind. Forever.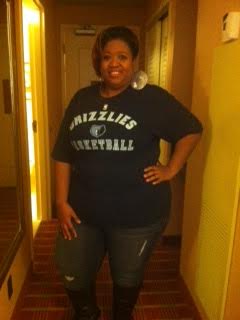 Latest posts by Carmen Patton
(see all)