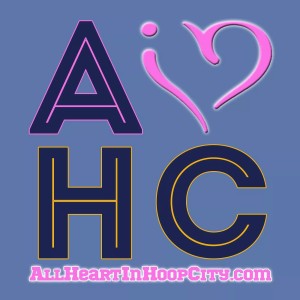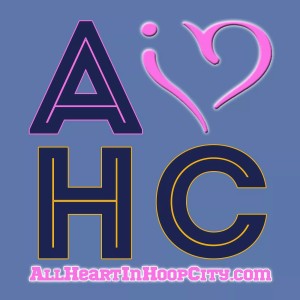 Memphis Grizzlies vs Indiana Pacers preview: Trick or Treat edition
Happy Halloween, Grizz fans!
Tonight our guys are on the road against the Pacers, still fresh off winning the season opener for the first time since the franchise has been in Memphis.
Indiana has been bitten by the injury bug early this year, and right now are missing a few of their key players, most notably Paul George after a gruesome leg injury during exhibition play with Team USA over the summer. Even with the limited roster, the Pacers are not a team to sleep on, as they demonstrated earlier this week in their season opener against the 76ers.
Here are a few things to watch out for during tonight's game.
Marc Gasol vs Roy Hibbert
Two of the league's most talented big men, Gasol and Hibbert are both exceptional centers with proven ability to score. This will likely be the most entertaining matchup of the night, with Roy Hibbert pulling a lot of weight for a Pacers squad missing several of its best players, and Marc Gasol in arguably the best shape of his career thus far. My money is on Gasol, but Hibbert will make him work for it.
Tony Allen: Trick or Treat?
The Grindfather is arguably one of the best perimeter defenders in the league, as proven during the playoffs last year, where he all but shut down the reigning MVP Kevin Durant for most of the series.
That said, for as much as he can get in the heads of some of the toughest players, he can also make some incredibly awful mistakes that at times leave Grizzlies fans shaking their heads in disbelief. It will be interesting to see which version of Tony Allen is in attendance tonight. Will it be the lockdown defender, or the dude taking ill-advised 3 point attempts early in the shot clock? Trick or treat could have a whole other meaning for Grizzlies fans tonight.
Will our bench find its bearings?
Despite a career scoring night from Marc Gasol, and a record breaking season opener win, one thing that was noticeably missing Wednesday night was any kind of significant contribution from our bench players. With Vince Carter going 0-4 from beyond the arc and Jon Leuer scoreless after nearly 20 minutes of playing time, it seemed like our bench was all but missing in action. While we saw outstanding performances from Gasol and Zach Randolph, they cannot and should not be expected to carry the team on a regular basis. This Grizzlies team has incredible depth, and we need to see some of that in action tonight against the Pacers, and going forward. Let's all hope that message gets through and we see a much stronger performance from our bench tonight.
Tip-off is tonight at 6 pm CST, and the game will be televised locally on Fox Sports South.
I will leave you with some footage from the last time these two teams met up in March 2014.

Latest posts by Aimee Stiegemeyer
(see all)