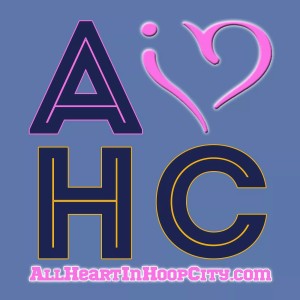 Back at It: Grizzlies vs. Hornets Preview
There is no rest for our Grizzlies. Saturday night at 6pm the Grizzlies tip-off in Charlotte on the first back to back of the season. Coming off of a historic (yeah, it's still novel to say it) 2-0 start I am pumped for more basketball and I know Grizznation is too!
The Hornets are back, the Bobcats no more and I can't pretend like I'm not excited to see the classic Purple and Teal hit the court. Charlotte is coming off of a 2 day rest after making the largest comeback in the team's history with an OT thriller against the Bucks on Wed, giving them the advantage of having fresh legs and the drive to want to start their season 2-0. Saturday's game should make for an entertaining matchup in the paint. With Marc on the other side of Al Jefferson and ZBo getting the opportunity to go to work on Marvin Williams I am looking forward to a good old fashioned Grit and Grind game. If Zach can show up Saturday like he did tonight and we see Marc continue to dominate offensively and find more aggression on the boards the Grizzlies have the opportunity to maintain control of this game. Oh, and maybe Big Spain can get that first double double of the season under his belt. I expect to start seeing many of those coming from him. Keeping Kemba Walker under wraps will be a priority. He led Charlotte to their home victory against the Grizzlies last year and seems to find a way to rally his team behind him. Watch for the Grizzlies to slow him down offensively and work to force contested outside shots.
And finally for the question weighing on my mind tonight: Will Courtney Lee's concussion keep him off the floor for Saturday's game? In the event it does, Pondexter and Carter are going to have to find a way to be more effective. I am looking forward to Carter finding his rhythm and starting to drain some 3's. It's still early in the season and patience is a virtue but I want to see Vinsanity out on that court, something I hope we get a sneak peek of tomorrow. In the event Courtney is out, watch for Adams to get some minutes too. He showed a promising offensive and defensive presence in pre-season basketball and it will be fun to see what he does with some regular season playing time.
Tune in on Fox Sports South at 6:00pm and be ready to cheer the Grizzlies on to a 3-0 start!

Latest posts by Tabitha Smith
(see all)