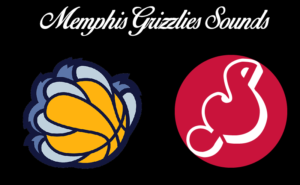 Memphis Grizzlies Sounds- Part 1
If you're a fan of Memphis music, this is going to be right up your alley.
If you aren't a fan of Memphis music? Well, bless your heart.
I had a crazy idea the other day to put together a symbolic playlist for the Grizzlies roster, comprised entirely of artists who hailed from Memphis, or made most of their music here.
I tried to keep it as family friendly as possible, and mostly succeeded. Mostly.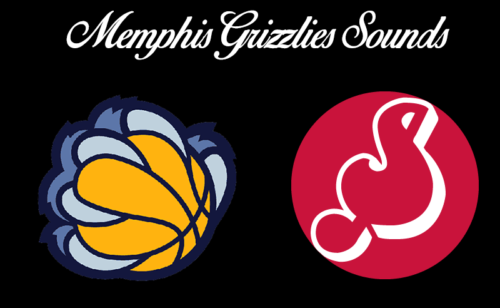 Zach Randolph – DJ Paul & Drumma Boy – We Don't Bluff
There was no way I could have used any other song for ZBo. It just wouldn't have been proper.
Tony Allen – Otis Redding – Security
Full disclosure here: The song I originally wanted to give TA probably would've been frowned upon. But you can't really go wrong with Otis Redding, or the majority of the Stax catalog.
Mike Conley – Lord T & Eloise – Million Dollar Boots (featuring Al Kapone)
Chandler Parsons – Reigning Sound – I'm Trying (To Be the Man You Need)
All caught up, things I said I'd do
Sometimes I don't pay enough attention to you
But I'm trying, trying to be the man you need
I might stumble, and I might fall
If you want me, all you gotta do is call
And I'm trying, trying to be the man you need
JaMychal Green – Sam and Dave –  Hold On, I'm Comin'
Stay tuned for part two, coming soon!
---

Well-caffeinated pedant and purveyor of fine internet opinions on NBA & WNBA Basketball and Your Mom.

Doesn't bluff, stays grinding.

Bluff City Born and Memphis Made

Latest posts by Aimee Stiegemeyer (see all)