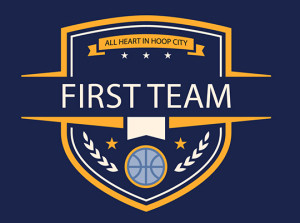 Grizzlies Release Promotional Schedule for the 2017-18 Season
There is no question that the Memphis Grizzlies marketing team has come up with some amusing and memorable promotional ideas for fan giveaways in recent years.
Judging from the newly released promotional schedule for the 2017-18 season, the trend they've set for entertaining fan promotions will be a continuing one.
I'm especially looking forward to Star Wars Night on December 15th, because a Grizzlies Light Saber would be the perfect accompaniment to my First Team All-Jedi robe from 2015.
However, it's going to be hard to top some of the best ones from past seasons.
I couldn't tell you what the actual manufacturing costs of these flip-flops were, and if I recall, they weren't even available on the intended date and fans were given vouchers instead.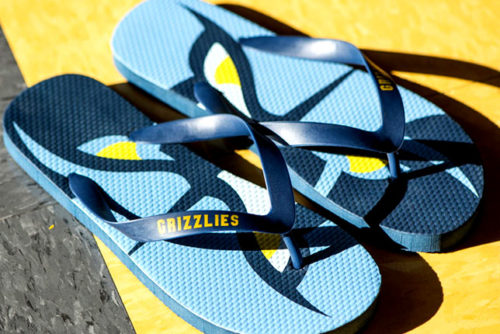 But even still, the absolute hilarity of deliberately planning on handing out *flip-flops* to the first 5000 fans to enter FedEx Forum before a game in which the Grizzlies were hosting the Los Angeles Clippers?
PRICELESS
And who could forget the impromptu Neck Tattoo Night, in honor of James Johnson?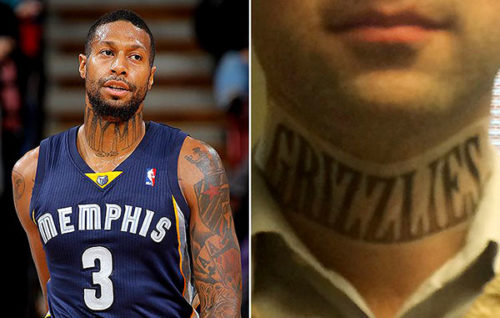 Your favorite team could never.

Latest posts by Aimee Stiegemeyer
(see all)