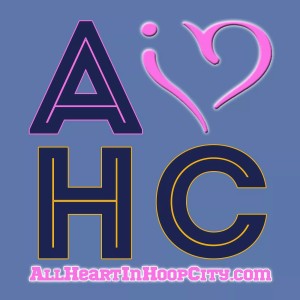 Grizz road win over depleted Pacers
First off, prayer goes to Courtney Lee. Lee was accidentally kneed in the head by Roy Hibbert last night and that looked really scary. Source said CLee suffered mild concussion thus he did not return to the game. We should have further update on him today.
Loving this #AggressiveMarc we've seen so far! After recording career high 32 points in season opener, Marc kept going and scored 20 points against one of the best centers in the league, Roy Hibbert, who had 8 points. Considering Marc only had 1 back to back 20+ scoring game last season, being able to pull this off at the very beginning of the season proves how assertive and productive Marc is right now. Factoring that Zach had 22 + 13 last night and apparently he can still ball inside, Marc & Zach combo appear ready to take over as the best big man combo in the league even at a combined age of 62.
There's nothing definite when it comes to role players in this league, especially when you look at Grizzlies' wing conundrum. When you have a group of players who appear to be on the same level and each has specific advantage and disadvantage, rotating will surely be a headache. After most of fan base happily ruled out the least productive wing, Tayshaun Prince, the veteran step up into Courtney's shoe in second half and scored 6 points along with good defense to help Grizzlies pull of a 13 points come back. Is this a sign that Tay is ready to get back into rotation? I don't know. Unfortunately, different features seem to be sparingly distributed among our wing players. Shooting, defense, facilitating, experience, drawing fouls, etc. How to sort out a rotation that help this team will be a very hard task for Dave throughout this season.

Latest posts by Jill Kong
(see all)