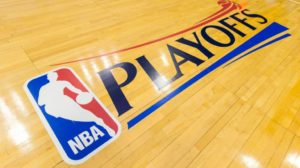 Western Conference Quarterfinals- Memphis Grizzlies vs San Antonio Spurs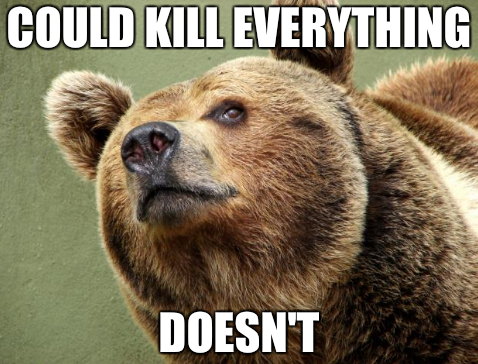 If I had to sum up the Memphis Grizzlies 2015-16 regular season in one sentence, it would have to be this: What a long, strange trip it's been. 
Now we find ourselves staring down the barrel of the postseason, a place that many thought we'd never be this year. On paper, we shouldn't be.
In this way, your Memphis Grizzlies set a league record of their own, for the most players on the roster throughout the regular season, a staggering 28 players in total.  This of course was due mainly to the succession of major injuries that have plagued the team throughout the season. Taking a look at the team's injury report is enough to make one openly weep.
The prospect of a first round playoff series against the San Antonio Spurs was not something to look forward to even with a healthy team. Now it's enough to send even the most devout Grizzlies fan over the edge, possibly rocking back and forth in a corner. Which is how I will likely be spending the remainder of my afternoon, but I digress.
The Spurs, who have notoriously and consistently given us the business since we upset them in the first round of the 2011 playoffs, are not likely to go easy on us just because we are so obviously crippled.
In fact, I'll stop tap dancing around it and just say what we've all been thinking since we learned who our first round opponent would be: Go ahead and prepare yourselves for the Spurs to make quick work of this battered and bruised Grizzlies team, and sweep the series.
In some ways, it might be a mercy killing. After all of the heartache and disappointment that has clouded the season, after watching so many of our beloved players fall to serious injuries, there may be something to be said for being blissfully put out of our collective misery.
Prediction: Spurs in 4

Latest posts by Aimee Stiegemeyer
(see all)