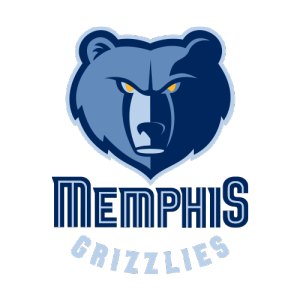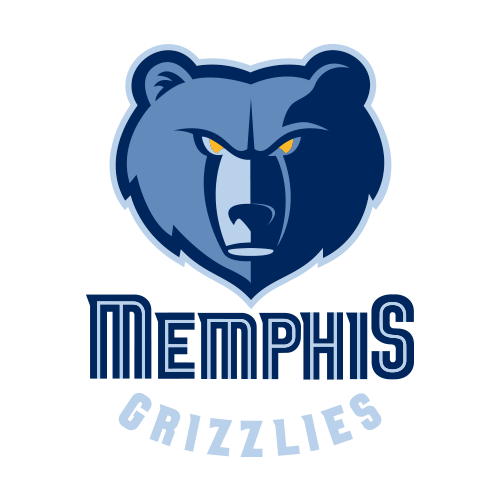 Preview: Grizzlies vs Spurs
The Grizzlies faced the Spurs last Friday in San Antonio. The Spurs beat the Grizzlies 104-110. It was a disappointing loss for the Grizzlies. They lost the game in the waning minutes. They fought really hard but came up short.
Reportedly, the Spurs may be resting key players again. The Grizzlies don't have that luxury. They are really depleted with the absence of Marc Gasol, Mike Conley, Brand an Wright and Jordan Adams. Zach Randolph also may miss his second straight game due to an ankle injury he suffered while in LA against the Lakers.
Keys to the Game
1) The Grizzlies cannot let the Spurs get hot from the perimeter. Players should play man to man and not leave shooters open for wide open threes. DEFEND the three point line and don't gamble on defense.
2) Limit turnovers. This can't be said enough — have better control of the ball. The Spurs will make the Grizzlies pay off of careless turnovers.
3) Win the points in the paint battle. Be more focused on getting baskets inside out. Finishing at the rim is key.
4) Don't settle for three pointers. Look for the best shots!
5) To make plays happen, they need to get physical with the Spurs in the post.
6) Lance [Stephenson] need to make them dance. Born Ready has the ability to take over and that he should do.
Analysis
This game will be a battle from wire to wire. The Grizzlies have something to gain and definitely something to lose.
A win tonight will put the Grizzlies closer to securing the 5th spot in the race for the playoffs. They have to play for 48 minutes and be consistent on both ends of the floor. It will be like a playoff game and the Grizzlies must rise to the occasion. Grit and Grind must reign supreme tonight for the home team as the Grind to Greatness continues….
Tip-Off
Where: The Grindhouse in Memphis, Tennessee
When: 7pm CST
TV/Radio: Fox Sports Southeast/ESPN 92.9 FM

Latest posts by Sharon Brown
(see all)