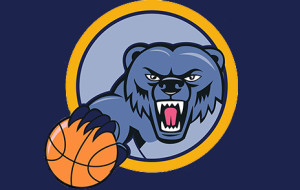 Recap: Grizzlies vs Mavericks
Final Score: Memphis- 93, Dallas- 103
This loss is especially painful because of playoff seeding implications. The Grizzlies have clinched a spot in the postseason, but the final seeding has yet to be determined, and the likelihood that Memphis will face either Golden State or San Antonio in the first round just increased exponentially.
Sigh. Let me just give y'all the stats and we can all have a good cry together.
By The Numbers:
Overall:
Points in the Paint: Grizzlies 44 (22/46), MAVERICKS 26 (13/17)
Biggest Lead: Grizzlies 7, MAVERICKS 17
2nd Chance Points: Grizzlies 21 (8/16), MAVERICKS 8 (3/6)
Lead Changes: 14
Fast Break Points: Grizzlies 14 (5/9), MAVERICKS 5 (1/3)
Times Tied: 13
Technical Fouls – Defensive Three Second
Grizzlies: NONE
MAVERICKS (3): 7:17 2nd, 9:57 3rd, 5:34 3rd
Grizzlies:
Matt Barnes- 11 points, 7 rebounds, 5 assists, 2 steals
Zach Randolph- 13 points, 6 rebounds, 2 assists
Chris Andersen- 3 points, 7 rebounds, 1 assist, 1 steal
Tony Allen- 25 points, 7 rebounds, 1 assist, 3 steals
Jordan Farmar- 11 points, 2 rebounds, 2 assists
Xavier Munford- 1 point, 1 assist, 1 steal
Vince Carter- 6 points, 1 rebound
JaMychal Green- 7 points, 3 rebounds, 1 steal
Lance Stephenson- 10 points, 6 rebounds, 5 assists
Jarrell Martin- 4 points, 3 rebounds
PJ Hairston- 2 points, 1 steal
A Few Things:
Tony Allen drops a game high 25 points, does Tony Allen Things. For a game that ended with few bright spots, the Grindfather doing work on both ends of the floor deserves to get some shine. I don't care who you are, if you don't love Tony Allen, you are doing life and basketball wrong, and you need to stay out of my face with that mess. #FirstTeamAllDefense #FirstTeamAllHeart
We didn't lose anyone else to injury? We didn't lose by 50? I don't know, I got nothing. Just some sad bear memes and a whole lot of feelings.
Next up, the Grizzlies will play their last home game of the regular season tonight, against the Warriors.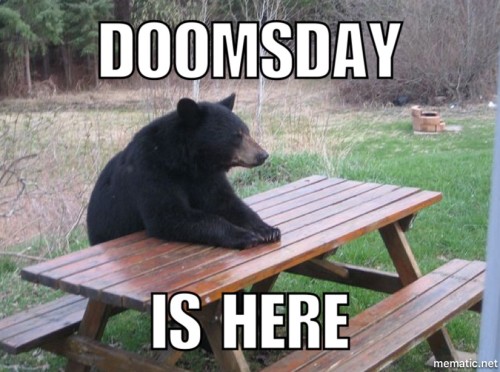 There, there, Grizz Nation. Just look this way, and it'll all be over soon.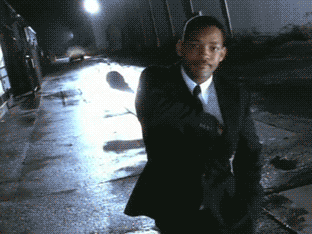 Latest posts by Aimee Stiegemeyer
(see all)