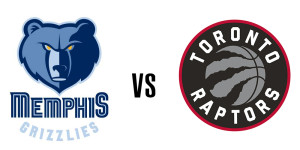 Preview: Grizzlies vs Raptors
Will this be a revenge game for Memphis? Because it needs to be.
The heightened drama surrounding the last several Grizzlies losses has the fan base and media alike on high alert. You can expect tonight's game to be highly scrutinized, and if recent history stands, a lot of navel gazing and extrapolating meanings from actions without context if Memphis can't pull off a win. Meanwhile, the Grizzlies haven't beaten the Raptors since January 2015.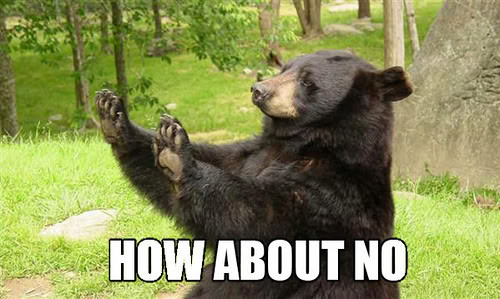 Toronto is no doubt smarting from a tough loss to San Antonio last night, and a four game losing streak in general. Expect the Raptors to try and go hard tonight, back to back, tired legs and all.
However the absence of DeMar DeRozan is clearly being felt, and that's going to work out in the Grizzlies favor. DeRozan has been a huge difference maker for Toronto offensively against Memphis as their leading scorer in 3 of the last 4 meetings.
I would never wish injury on an opposing player, but the Grizzlies shouldn't look this gift horse in the mouth, and should take full advantage of the situation. More than anything, Memphis needs a win tonight.
These two teams last met November 30th, during the Nasty Nine days. The Grizzlies will presumably have all the missing players from that stretch available tonight, so I wouldn't expect another Andrew Harrison breakout game. The addition of Conley, Randolph, and Parsons alone should make a noticeable difference, and I hope I didn't just jinx it by saying so. *knocks on wood*
Hopefully these last few days off to rest and regroup were what the Grizzlies needed to get themselves motivated again, and break out of this midseason slump.
PS: A nice home win against his former team would be a great early birthday present to Vince Carter. Just saying.
What: Memphis Grizzlies vs Toronto Raptors
Where: The Grindhouse- Beale Street, Memphis, TN
When: 7PM CST

Latest posts by Aimee Stiegemeyer
(see all)