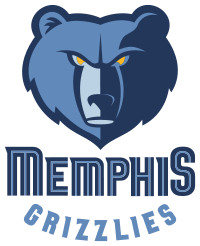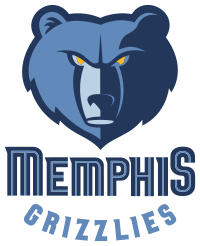 Grizzlies trounce Flamengo
Although the turnout in Fed Ex Forum for Friday night's preseason match against Brazilian team Flamengo was sparse, those in attendance were treated to a spectacular show and what one can only hope is a preview of things yet to come.
The game got off to a bit of a slow start, but by midway through the first quarter, the pace picked up considerably and by the end of the first half, with a score of 62-41, the Grizzlies had gained a comfortable lead.
They continued to expand that lead in the second half of the game, thoroughly trouncing the visiting team. Every player on the Grizzlies roster with the exception of Tayshaun Prince saw time on the floor, with the fourth quarter being almost exclusively bench players and the remaining training camp invitees.
The final score was Memphis 112, Flamengo 72, as the Grizzlies crushed their opposition in what was truly a team effort. There were five players who scored in double digits and the team combined for a collective 46 rebounds, 24 assists, 19 steals, and an overall shooting percentage of 54%.
While it is still the preseason and Flamengo isn't what anyone would call an even matchup, if Friday night is any indicator, Grizzlies fans can look forward to an explosive performance this season by a leaner, meaner, and more aggressive Marc Gasol.
The Grizzlies will play the Mavericks in Dallas on Monday, October 20th, and then return to the Grindhouse for the two remaining preseason games, against Cleveland on the 22th and Miami on the 24th. The regular season opener will be at home against the Minnesota Timberwolves on October 29th.

Latest posts by Aimee Stiegemeyer
(see all)