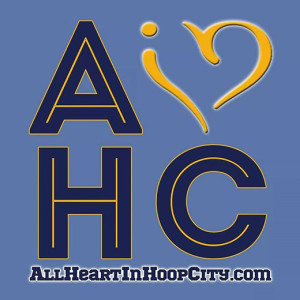 Mavs edge out Grizz
The Dallas Mavericks handed the Memphis Grizzlies their 4th loss, 108-103, in preseason action on Monday night at the American Airlines Center.
Quincy Pondexter lead all scorers with 18 points, also he grabbed 4 rebounds, 2 assists and 2 steals. Marc Gasol had himself a complete game with 17 points, 7 rebounds, 3 assists and 3 steals. The x-factor of the game for the Grizzlies was Hassan Whiteside. In 9.5 mins, he garnered 9 points, 3 blocks and 7 rebounds.
Grizzlies went to the line often, but only converted 70 percent of their FTs. They were 28 of 40. Free throw shooting was a problem last season and is looking to be a problem in the upcoming season.
Play of the game:
Vince Carter still has hops!! Tony blocked Dirk at the 3pt line and Vince blocked Dirk at the basket..ohhhhh sooo pretty!!
Grizzlies meet the Cavs (LeBron says he's not playing) tomorrow night at the Grindhouse. We're 7 days away from the start of the regular season!!

Latest posts by Sharon Brown
(see all)