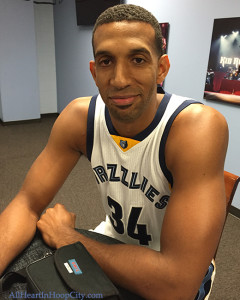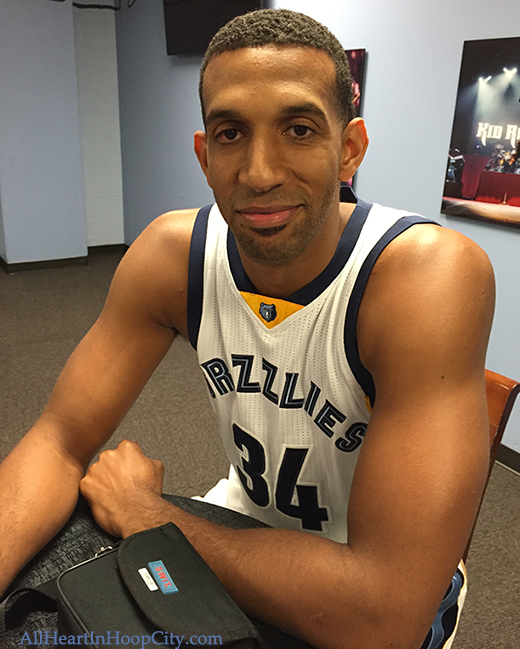 Grizzlies sign Brandan Wright to 3 year/18M deal
NBA free agency officially kicked off today, and as expected there has been a whirlwind of activity around the league. However it had been a quiet day for the Grizzlies organization, or at least that's what it seemed like.
Apparently there was more going on behind the scenes than it appeared, as it was just announced that the Grizzlies have signed Brandan Wright to a 3 year, 18 million dollar deal using their mid-level exception.
Free agent forward Brandan Wright has agreed to a three-year, nearly $18M deal with the Memphis Grizzlies, league sources tell Yahoo Sports.

— Adrian Wojnarowski (@WojYahooNBA) July 1, 2015
Brandan Wright spent most of the last 4 seasons with the Dallas Mavericks, until he was traded in December 2014 to the Boston Celtics as part of the trade that sent Rajon Rondo to the Mavs. But that move was short lived and less than a month later Wright was traded again, this time to the Phoenix Suns, where he finished the remainder of the 2014-15 season.
Wright doesn't boast a flashy stat line, but he can consistently finish around the rim, and he will make a nice addition to our second unit. Presumably he will take over the role of backup center, which I'm guessing means we won't be seeing Kosta Koufos in a Grizzlies uniform next season.
The latter is entirely speculative on my part, I'm just guessing based on the salary already on the books, also assuming Marc Gasol is getting a max contract.
Now that it seems the front office has handled the backup situation, we can all hurry up and wait for official word that Marc will indeed be returning next year.

Well-caffeinated pedant and purveyor of fine internet opinions on NBA & WNBA Basketball and Your Mom.

Doesn't bluff, stays grinding.

Bluff City Born and Memphis Made

Latest posts by Aimee Stiegemeyer (see all)