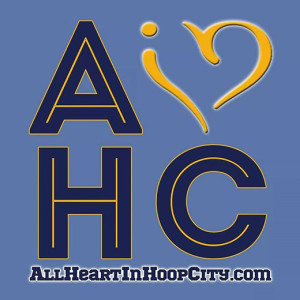 Bucks downs Grizz in Preseason Opener
Grizzlies basketball is back!! Grizz opened their preseason with a visit to the Milwaukee Bucks in Green Bay, WI.
Grizz started off impressively with the starters on the offensive and defensive end. By the game's end, Grizz fizzled on offense as Joerger went with the rookies and training camp invites down the stretch. However, those players matched up well with the Bucks starters and that's a positive. In the end, the Grizz fell to the Bucks by the score of 83 – 86.
My thoughts from the game:
John Leuer was the Grizz high scorer with 11 Pts, 5 Reb, 1 Ast, 1 Blk
Jordan Adams is great defensively; he ended up with 4 stls while playing just 17 mins. Hopefully, his offensive will be impressive as well.
Quincy Pondexter and Marc Gasol showed aggressiveness while they were on the floor. Looking forward to this!
Jarnell Stokes is a good at rebounding. He grabbed 3 offensive rebounds after being on the floor for 12 mins.
I loved Nick Calathes and Jordan Adams playing together. I can't wait to see Adams play along side Tony Allen and Mike Conley.
Jabari Parker is going to be a great NBA player!
Would have loved to have actually seen Jerryd Bayless match up with Courtney Lee! (had to hear on the radio since it was no TV broadcast)
Grizz next preseason game will be in Houston at 7pm against James Harden, his beard along with Dwight Howard and company.

Latest posts by Sharon Brown
(see all)