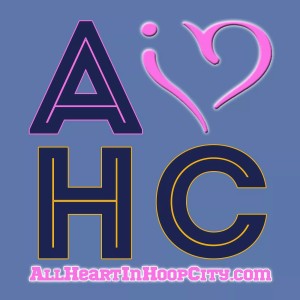 First name Luke, Last name Hancock
As reported earlier in the week, Grizzlies sign former Louisville Cardinal Luke Hancock to a one-year NBA-minimum deal. It is believed to be just a training camp invite.
In 36 games played last year for the Cardinals, Hancock averaged 12.3 points and 2.3 rebounds.  Hancock's breakout game came during the 2012-2013 National Championship game against Michigan in which he totaled 22 points, 3 assists, 2 steals and was 5 for 5 from 3. He was named as the Most Outstanding Player in the 2013 NCAA Tournament.
Hancock is a guard/forward that stands at 6' 6" who went undrafted in June and played in the NBA Summer League for the Orlando Magic and Houston Rockets.
Hancock is a good 3pt shooter; he averaged 35% last year from 3 and 40% during the 2013 season with Louisville.  He also is a great FT shooter whenever he gets to the line. He has something to prove and he believes he will be an NBA player.  Now he has a chance to prove it. Welcome to Memphis, Luke and make it count!

Latest posts by Sharon Brown
(see all)