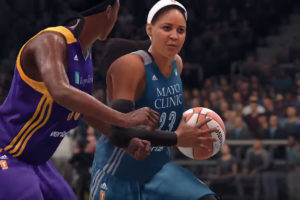 Coming Soon to a Controller Near You: EA Sports Announces WNBA Rosters Will Be Included in NBA Live 18
I know it's been a little quiet around here lately, so here's one for the Cool Basketball Things file:
EA Sports and the WNBA announced today that the soon-to-be-released NBA Live 18 game will also include all 12 WNBA teams.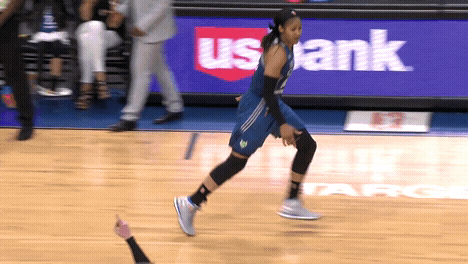 It's not technically the first time WNBA players have been available in video game format, as EA's NBA Street game featured 6 rosters, but it is the first time rosters for all 12 teams have been included and available for gameplay.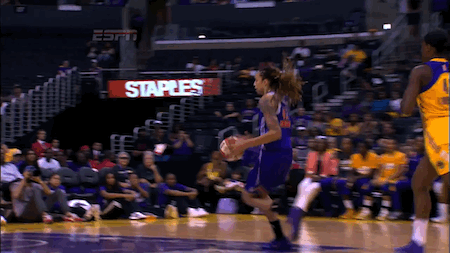 The official release date of the game has yet to be announced, but it appears to be slated for later this month or early September.
This is long overdue in the sports video game world, and EA Sports deserves some props for it.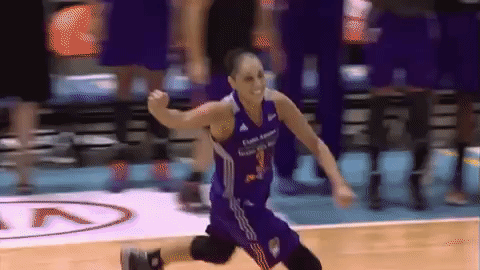 You can check out the official page here: https://www.easports.com/nba-live/wnba

Latest posts by Aimee Stiegemeyer
(see all)