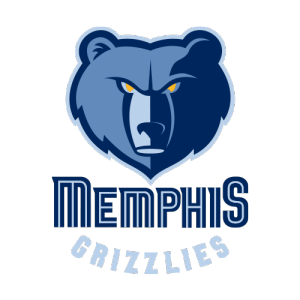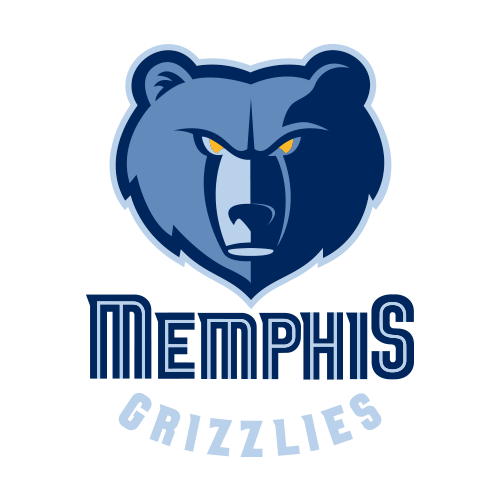 In Shy's Corner: In My Dreams of 2017
First I want to thank the good Lord that the year 2016 has come to an end.  The Grizzlies ended on a great note with a win against the Sacramento Kings. In this edition of 'In Shy's Corner' of 2017, I will delve in my dreams of 2017 for the Memphis Grizzlies.
1) In the month of January, Coach Fizdale will receive his first coach of the month honors.
2) Chandler Parsons will undergo a double knee replacement surgery with vibranium steel alloy (the material Captain America's shield is made of and it is found in the African nation of Wakanda where The Black Panther is from.) He will return to action three weeks after surgery and will drop 7.0 threes a night for the rest of the season.
3) Zbo dunks on Boogie twice in a game! Zbo also will have 20 and 10 in that game.
4) Mike Conley will record his first ever triple double and earn a trip to the All Star Game.
5) Brandon Wright returns to the lineup and have a block party by getting 7 straight blocks.
6) The Grizzlies will win the season series against the San Antonio Spurs. Pop's voodoo curse will be finally lifted.
7) Tony Allen will record five 20+ points per game in a row and Andrew Harrison will shoot 6-of-7 jumpers in a game. They're tired of fans saying they can't shoot.
8) DJ Khaled, Lil Jon and Kat Williams will take over the broadcast one game while Pete, Brevin and Fish are on vacation. Watch at your own risk.
9) The Grizzlies will defeat the New York Knicks by 45 in April.
11) The Grizzlies will trade Wade Baldwin, III for a case of jungle juice and the Jumble lemon cookies.
12) ESPN/ABC and TNT will put some RESPECK on the Grizzlies name and add more national televised games in 2017.
13) Mike Conley, Deyonta Davis and Jerell Martin get the Vince Carter (complete bald heads with a beard and wear headbands).
14) Ron Tillery, the beat writer the Grizzlies only ever known, of the Commercial Appeal will be mistaken for Ving Rhames. Hey, the Commercial Appeal still thinks Coach Fizdale and Juwan Howard is the same person.
15) Marc Gasol will drop 50 points on the Golden State Warriors and will walk off the court to this:
I hope you enjoyed what I had in my dreams for the Grizzlies in 2017. Disclaimer: I have no control over what goes on in my head.
Happy New Year from the ladies at:

 Have a great 2017!
****BREAKING NEWS****
THE NBA HAS BANNED SKINNY JEANS!! Sources say some Grizzlies' players are not happy about that!!!
PS: Bob Lee Swagger (Troy Daniels) will keep dropping those threes on em. And JaMychal Green will get 23 rebounds against the Clippers.

Latest posts by Sharon Brown
(see all)