Memphis Hustle fall to Skyforce in season opener
Final: Memphis Hustle – 116, Sioux Falls Skyforce – 120
Last night was the regular season debut of the Memphis Hustle, the Memphis Grizzlies new G League affiliate team. Unfortunately, it was also their first regular season loss.
They led by as many as 18, but in the end, the Memphis Hustle got outworked by the Sioux Falls Skyforce.
Memphis dominated for most of the first half, but Sioux Falls owned the second half, and ultimately the game. Case in point: the Skyforce outscored the Hustle 41-29 in the 3rd quarter. Super small sample size, but for their first game at least, the Hustle seem to have inherited the 3rd quarter curse that has plagued the Grizzlies at times.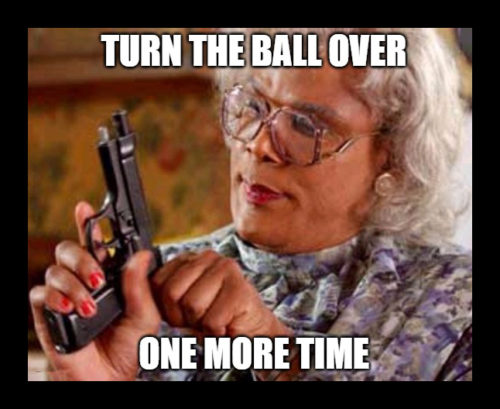 And the turnovers, oh the turnovers. The Hustle had 21 turnovers and the Skyforce capitalized on them for 28 points.
But there was still a lot to be excited about from this first game, especially from the players who may ultimately see playing time for the Grizzlies. Ivan Rabb and Kobi Simmons were both drafted by the Grizzlies this summer. Simmons and forward Vince Hunter are both on 2-way contracts with the Grizzlies.
By The Numbers:
Memphis won the battle of the boards, with 50 rebounds to Sioux Falls 38. However, they were outscored 48-66 in the paint.
The starters did most of the heavy lifting offensively for the Hustle, with four of the starting five scoring in double digits. The Hustle bench provided a modest contribution in comparison, with a combined 23 points.
Kobi Simmons led the Hustle in scoring with 25 points, shooting 7-16 from the field and 10-11 from the free throw line, and 6 assists.
Ivan Rabb finished the night with a double-double, 20 points and 15 rebounds. Vince Hunter had 23 points and 7 rebounds, and Marquis Teague added 19 points, 7 rebounds, and 7 assists.
For the Skyforce starters, Erik McCree scored a game high 29 points, and Tony Mitchell finished with 21 points. The Skyforce bench made a strong offensive impact as well, namely from Torrey Craig and Ike Nwamu, who finished with 24 and 20 points, respectively.
Overall, it was a fun experience and I look forward to seeing more of the Memphis Hustle throughout their inaugural season. For hoops fans here in the Midsouth, it's great to have another option to catch some live basketball action.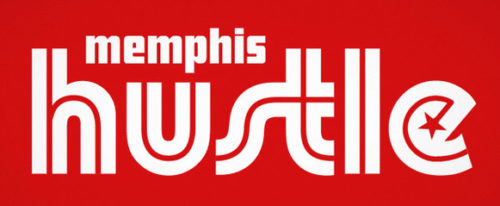 Who Got Next?
The Hustle will be returning to Landers Center this afternoon at 5 PM, where they will face off against the Salt Lake City Stars.
The game is also being broadcast on Facebook Live from the NBA G League Facebook Page

Latest posts by Aimee Stiegemeyer
(see all)