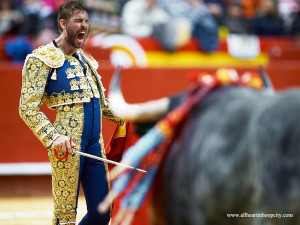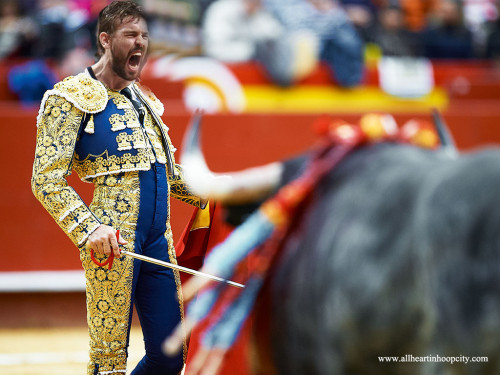 Gasol lifts Grizz against Thunder
Quick notes on Grizzlies 110-94 victory over Thunder
1. Marc Gasol led the Grizzlies with 21 points, seven rebounds, three assists and three steals. Gasol went 3-of-5 from the three-point line. He also was perfect from the free throw line (8-of-8).
2. Mike Conley added 19 points, seven assists and two rebounds. Conley was perfect from beyond the arc (3-of-3).
3. JaMychal Green chipped in 11 points, six rebounds and two steals.
4. Zach Randolph had a near double-double with 12 points and eight rebounds.
5. Vince Hunter was perfect from the field (3-of-3) with 10 points and two rebounds.
6. The Grizz were down 31-17 after the first quarter. After the slow start, they outscored the Thunder 93-63.
7. Russell Westbrook and Marc Gasol had a scuffle yet again. After the game Westbrook said,"Yeah he hit me and I hit him back. I don't play that. If I get hit, I hit back. That is how I was brought up. That is how I was taught."
Marc of Memphis DON'T bluff, though!
Quotables
Coach Fizz
On if this game was an example of how well the players are picking up the system:
"Again, I truly meant that I don't want to adjust style of play according to who is on the court. Everybody should know their job no matter who is on the court with them. So a lot of it is guys picking up stuff quickly while at the same time, systematically, I just want everybody to learn the position-less game and be able to be thrown in there no matter who they are with."
On Zach Randolph coming off the bench shooting well:
"Oh yeah. That is the whole point of it. He is our go to guy in that second unit. I don't want him to hesitate at all. Six of those shots rolled in and out. With his touch and his ability to shoot when he gets in better shape, I just feel like those shots will fall. At the end, I just wanted to get him some more conditioning and get him to a level where he can play the minutes that I'm going to allow him."
On JaMychal Green:
"You don't see a lot of the stuff he does. It won't show up in the box score. He is fast and athletic and makes things happen defensively. I was really happy to see a three go in for him because he's worked so hard on that. He is just getting better and better at that. He really compliments that line up well. The more comfortable he gets, the better he is going to be."
Mike Conley
On the young players picking up the new system quickly:
"Yeah, I think tonight was our first really good test of a team that has played at a fast, up-pace style for so long. And they have an elite player on their team. For us to come out and play Fizdale's style and do it with different line-ups and guys on the floor, and do it consistently, and not have lolls up and down, it shows a lot. We did a lot of good things defensively as well."
On not adjusting style for who is on the floor and if that is good for a team with young guys:
"Yeah, I think it is good because we do have some guys that are up there in age. The way this system works is it allows some of those guys to get easier shots, to get easier positions without working as hard. That's what we are trying to do no matter who is on the floor. Z-bo, Marc, Vince, myself, we are just trying to keep the game easy and that's what we are trying to accomplish in the preseason."
On the players picking up the new system quickly:
"There's going to be some new things that come up upon us as we go forward. But I think guys are really handling the situation well. It's new and everybody is really making the attempt to do the right thing and learn. It is just great to see everyone focus in and try to get it right."
On not adjusting play depending on who is on the floor:
"I think that is what it is. I think that is the easiest way to do it. And if you want your offense to become more complex you can do it to everybody has to base. And that's another thing, he's already said he wants to put more to it but he just wants to get everybody acclimated."
Next Up
The Grizzlies head to Houston to face the Rockets on Saturday, October 15th at 7 pm.

Latest posts by Sharon Brown
(see all)