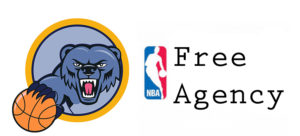 Grizzlies Finalizing One-Year Deal With Mario Chalmers

Here's a little good news for your Wednesday:
Mario Chalmers is headed back to the Memphis Grizzlies for the 2017-18 season!
Chalmers was on my free agent wishlist for the Grizzlies this offseason, and I look forward to seeing his return to the team. It seems like it has been forever in basketball years since the Grizzlies waived him, and people are forgetting how legitimately good Chalmers was before his injury.
Check out his head-to-head comparison with Conley for the 2015-16 season. Due to injury, they played almost the exact same number of games, although Chalmers played roughly 500 fewer minutes. Mike Conley was better offensively and had a better assist-to-turnover ratio, but Chalmers was better at attacking the glass, stealing the ball, and getting to the free throw line.
And who could forget this glorious night? <insert heart eyes emoji>
As with most NBA breaking news these days, it was delivered in a tweet by ESPN's Adrian Wojnarowski, colloquially known around NBA Twitter as a "Woj bomb."
Free agent guard Mario Chalmers is finalizing a one-year, partially guaranteed deal with the Memphis Grizzlies, league sources tell ESPN.

— Adrian Wojnarowski (@wojespn) July 19, 2017
However, let the record show that Wojnarowski was not the first to break this particular news.
Chalmers himself dropped that on his Instagram several hours before.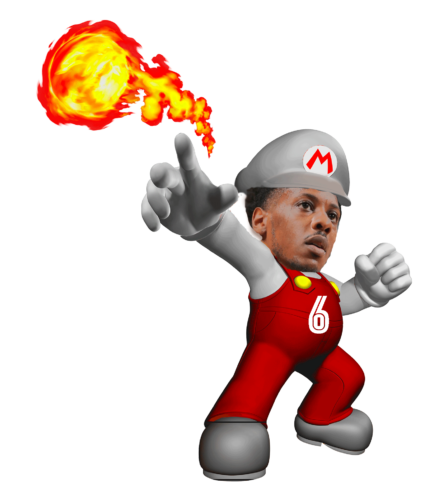 Rio got bombs too, y'all.
We look forward to seeing Chalmers drop more bombs in the Bluff City in the coming season.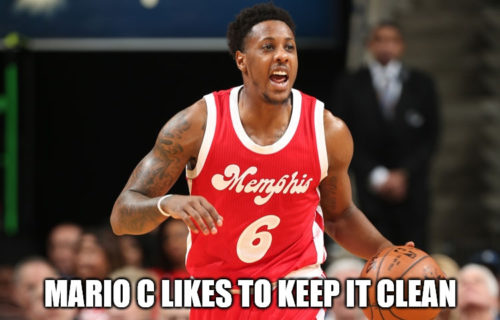 Well-caffeinated pedant and purveyor of fine internet opinions on NBA & WNBA Basketball and Your Mom.

Doesn't bluff, stays grinding.

Bluff City Born and Memphis Made

Latest posts by Aimee Stiegemeyer (see all)