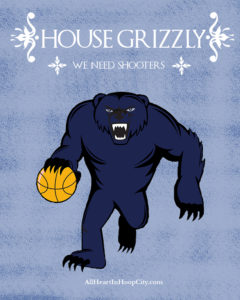 All Aboard the Idle Speculation Bus: Free Agency Edition
All aboard the idle speculation bus, and let the free agency madness begin!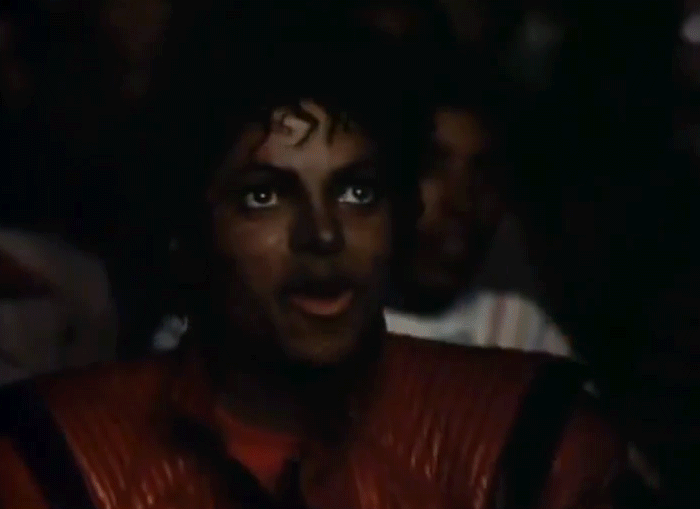 Welcome to what is likely to be one of the strangest free agency periods in recent memory!
A new NBA television deal is slated to go into effect for the 2016-17 season, and with it comes a huge bump for the salary cap, rising from $70 million to a staggering $94 million. There is another smaller but not insubstantial cap increase slated for the 2017-18 season that could push it to $110 million or more.
With the salary cap set to increase by a record $24 million, teams all over the league are going to have money to burn. To put it in perspective, prior to this year a typical increase between seasons was about $2 million.
What it means to be overpaid as it pertains to NBA contracts is about to change dramatically. (See: Los Angeles Lakers preparing to give Timofey Mosgov a 4 year, $64 million contract)
With all that in mind, it'll be fun to watch the feeding frenzy around the league while we all wait with anticipation for the Grizzlies to make some moves. Memphis has already announced they would be declining Lance Stephenson's $9.4 million team option, and waiving SG Xavier Munford.
Buzz around the league is saying both the Grizzlies front office and Mike Conley want to see Chandler Parsons in Beale Street Blue next season. Conley is almost certainly getting a max deal, and I can't see Parsons coming on board for less than the max.
Earlier this week, Joe Mullinax, site manager of Grizzly Bear Blues, gave an excellent breakdown of why Chandler Parsons would be a good fit with this Grizzlies team.
League sources say Mike Conley and Chandler Parsons have had multiple conversations about playing together in… https://t.co/TrkevqEc01

— Tim MacMahon (@espn_macmahon) July 1, 2016
Obviously the highest priority for Memphis will be re-signing Mike Conley, and Conley has made no secret his desire for the front office to bring in some quality players. That the Grizzlies would go hard in their pursuit of Parsons makes sense.
*Edited to add:
Chandler Parsons to Memphis has reportedly gotten a little closer to reality in the time since I started writing this. Per The Vertical's Adrian Wojnarowski:
Free agent Chandler Parsons is nearing agreement on a four-year, $94M max deal with the Memphis Grizzlies, league sources tell @TheVertical.

— Adrian Wojnarowski (@WojVerticalNBA) July 1, 2016
Too soon?

Latest posts by Aimee Stiegemeyer
(see all)