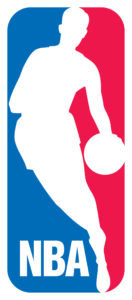 In Shy's Corner: My 'Wish' for the Western Conference at Trade Deadline
I have a 'wish' for all 15 teams in the west at the NBA trade deadline. Let's have some fun with this one. Disclaimer: "Don't be mad at me, it's not my fault my brain function in such a manner."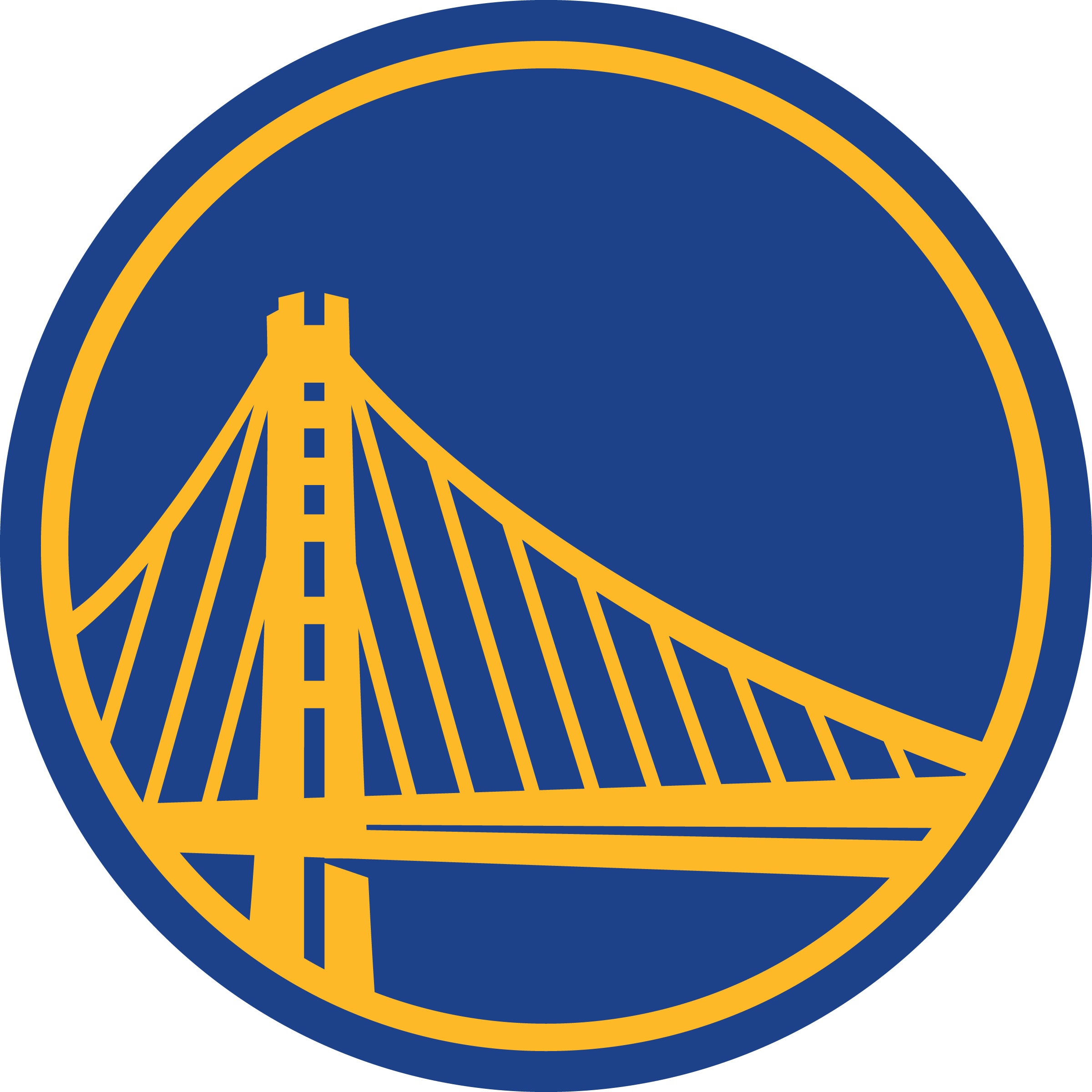 I really don't have a wish for the Golden State Warriors…they don't deserve anymore help. They have several players that any team covet.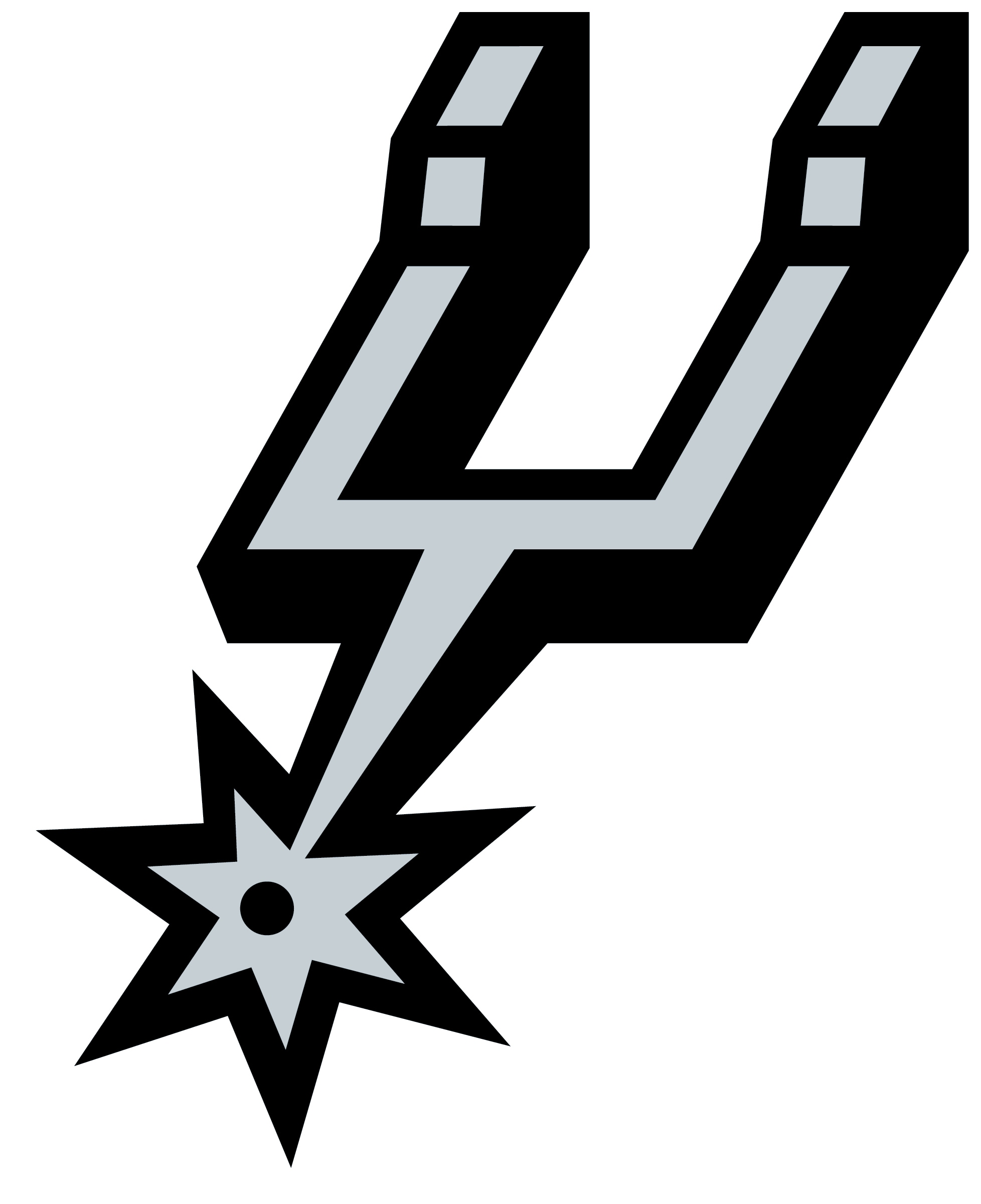 San Antonio Spurs head coach Pop should call it quits. Pop should run for Congress; he'd be a great politician. Steven Jackson should be hired on as head coach with Metta World Peace and Jermaine O'Neal as his assistants.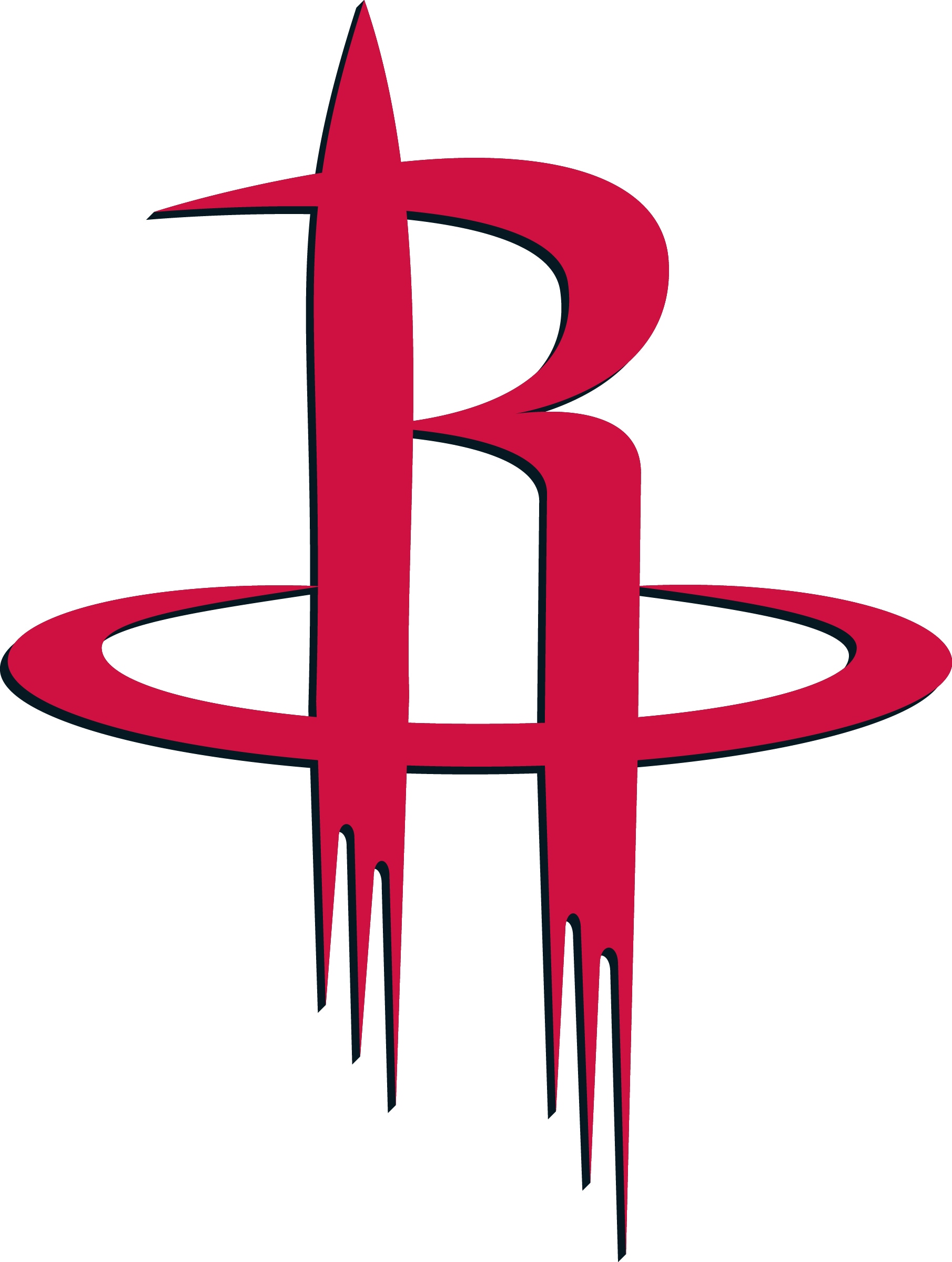 Houston Rockets added Lou Williams for Corey Brewer and a first rounder..I want them to lose the majority of their games going forward; just because.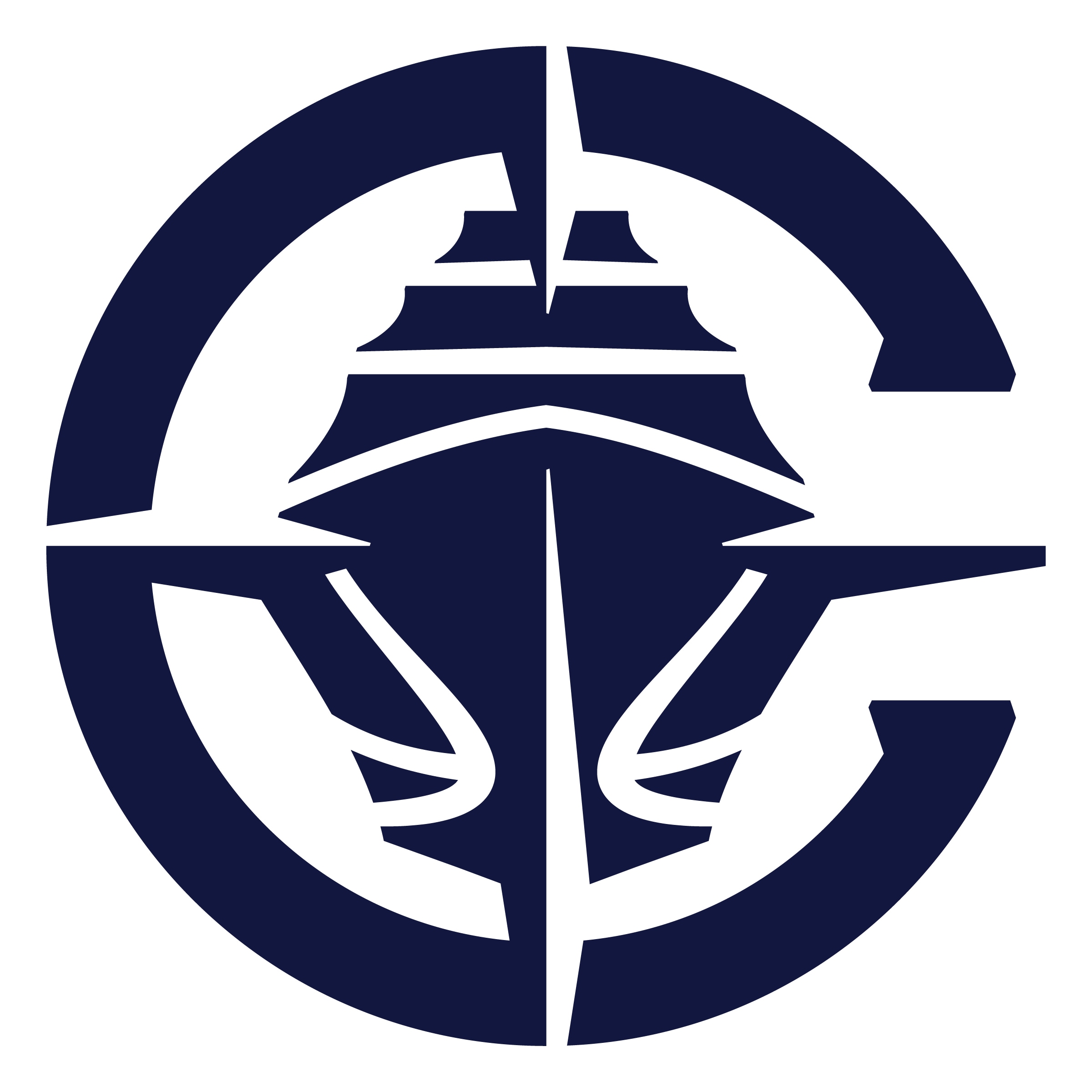 LA Clippers will trade Blake Griffin for Jeremy Lin. That would be the Clippers thing to do.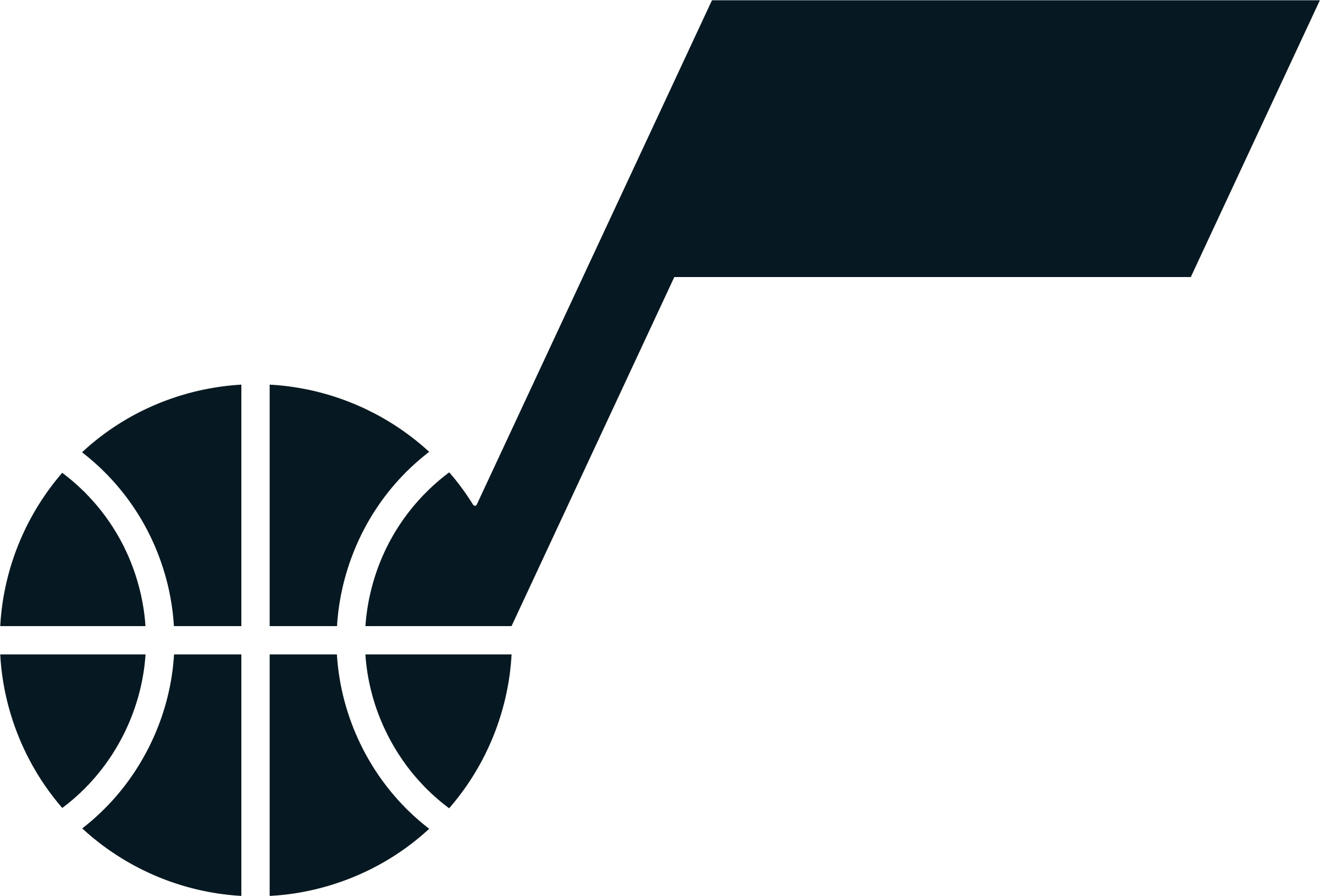 Utah Jazz will trade for Courtney Lee so he will help them in the playoffs. Finally, Lee will be saved from the Knicks.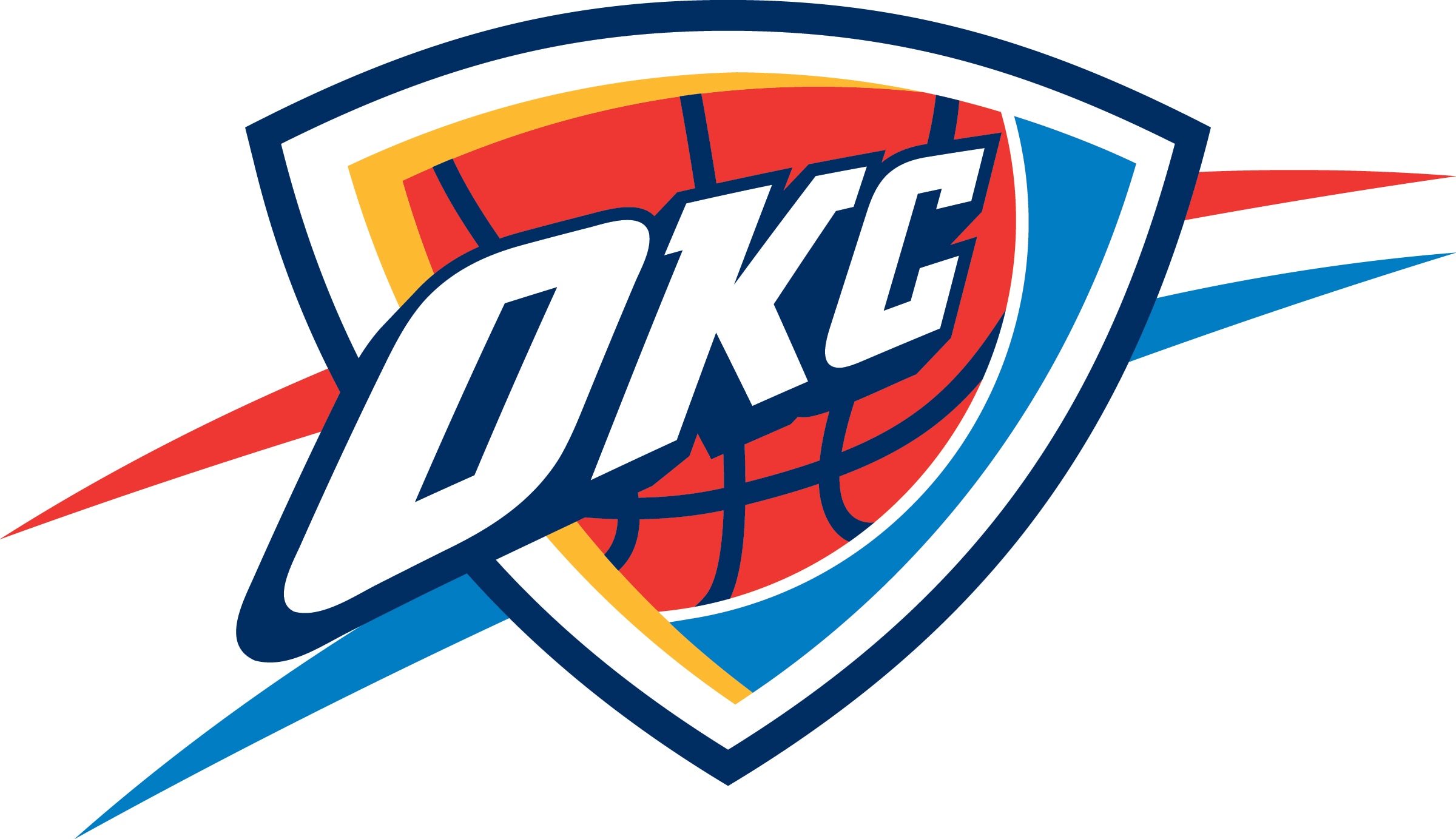 Oklahoma City Thunder — Westbrook needs more help and adding Carmelo would be great. Melo join Steven Adams and Enis Kanter with the staches. They go on to become Melo and the dudes.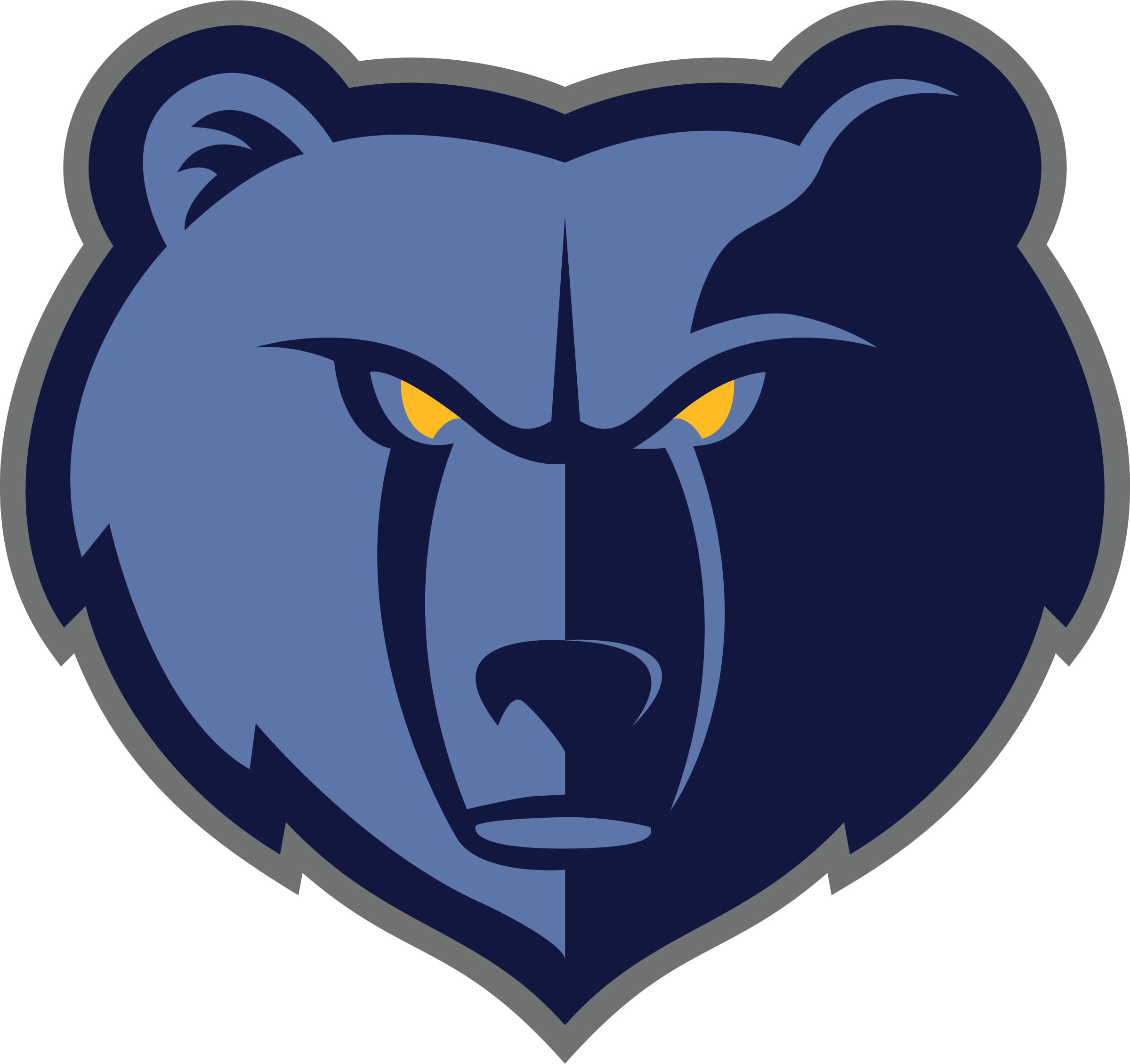 Memphis Grizzlies should resign Mario Chalmers and Chandler Parsons really needs to have surgery and receive those bionic knees. The Grizzlies really need his three-point shots and him to finish at the rim.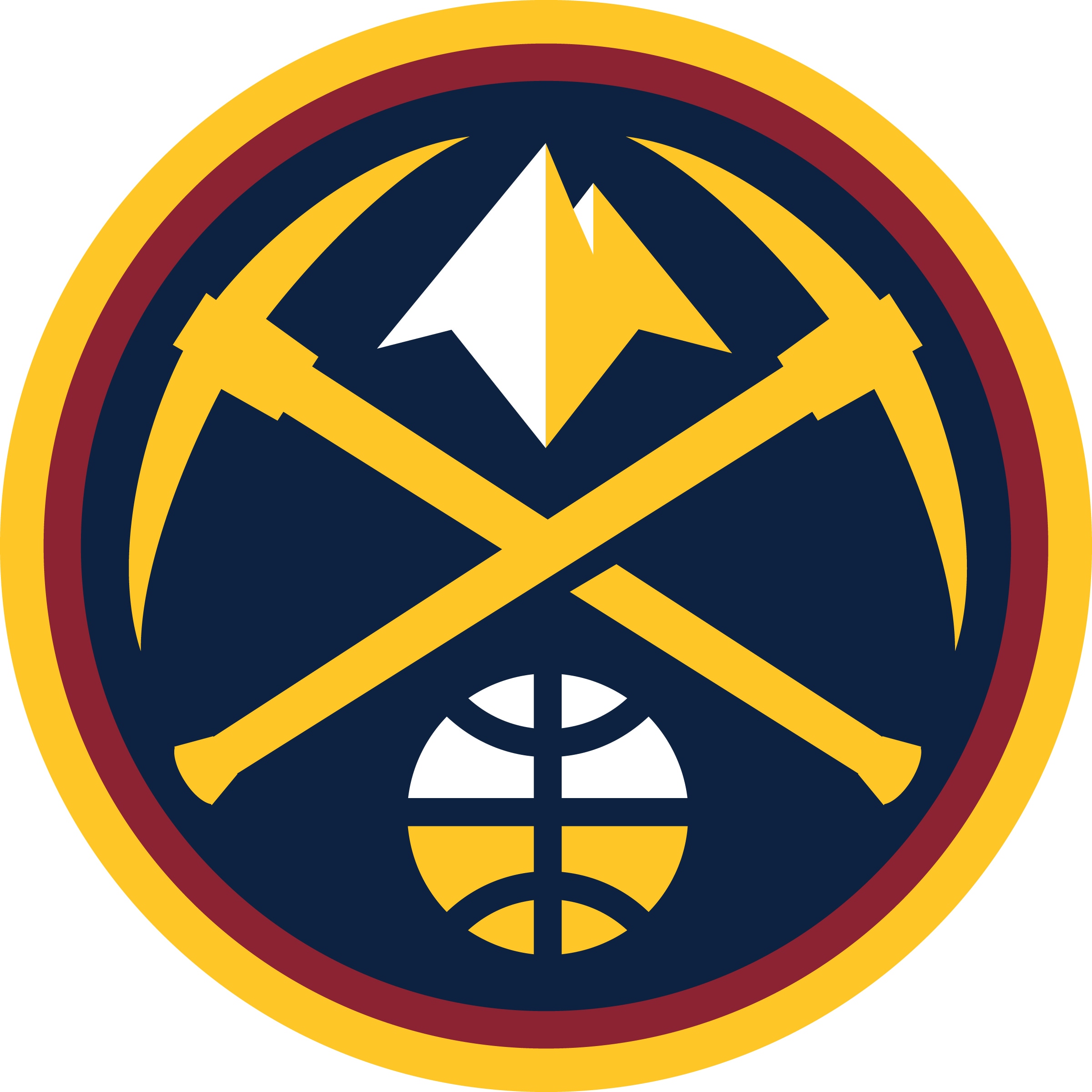 Denver Nuggets will continue to tank and count on a high draft pick.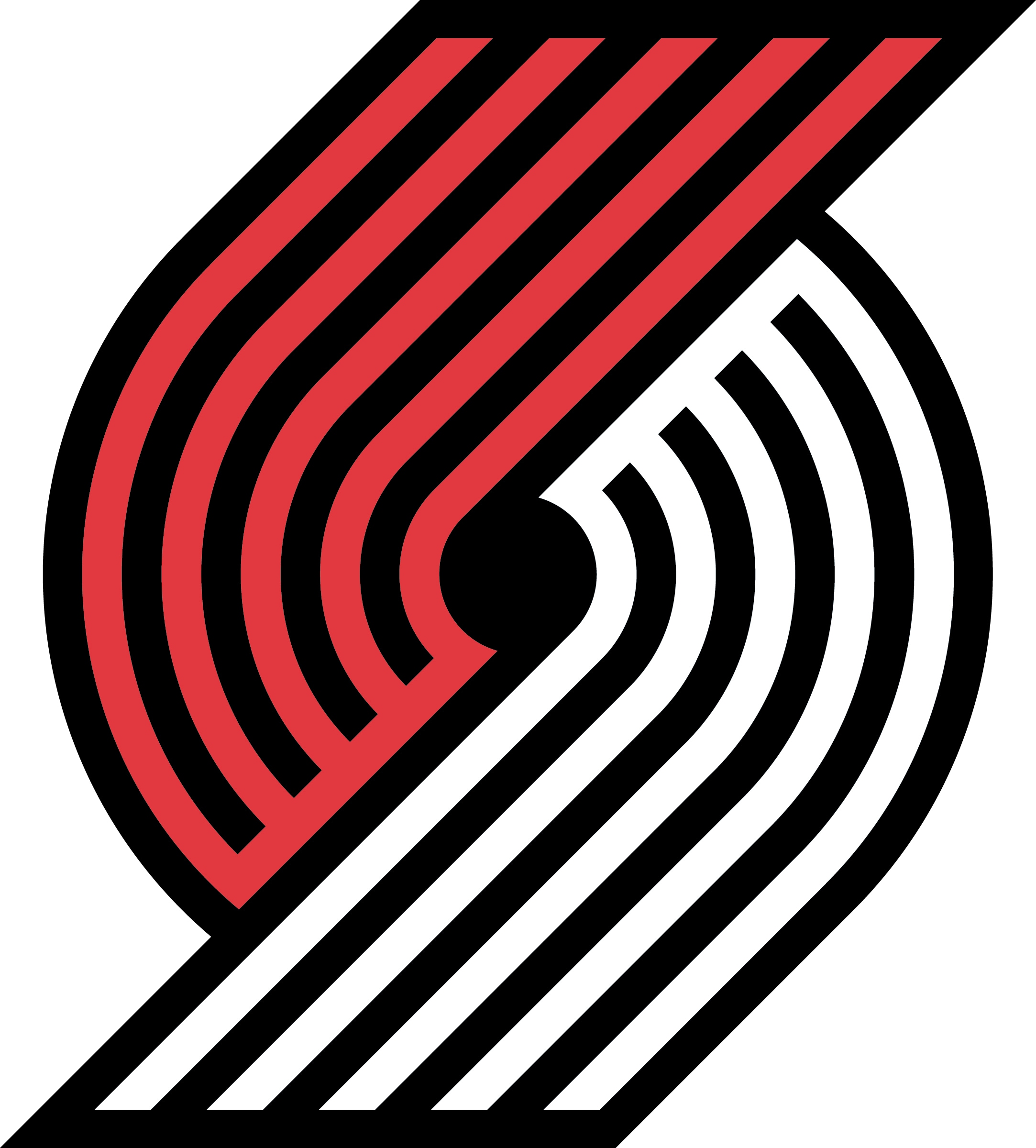 Portland Trail Blazers will trade C.J McCollum to the Washington Wizards for Bradley Beal. Dame and Beal will have a rap album out next summer.

New Orleans Pelicans ought to trade for Robin Lopez for Omer Asik. Anthony Davis, Boogie Cousins and Lopez will form the dynamic threesome of The Brow, The Caveman and Boogie.
By the way, Quincy Pondexter will have the same surgery as Chandler Parsons to acquire bionic knees.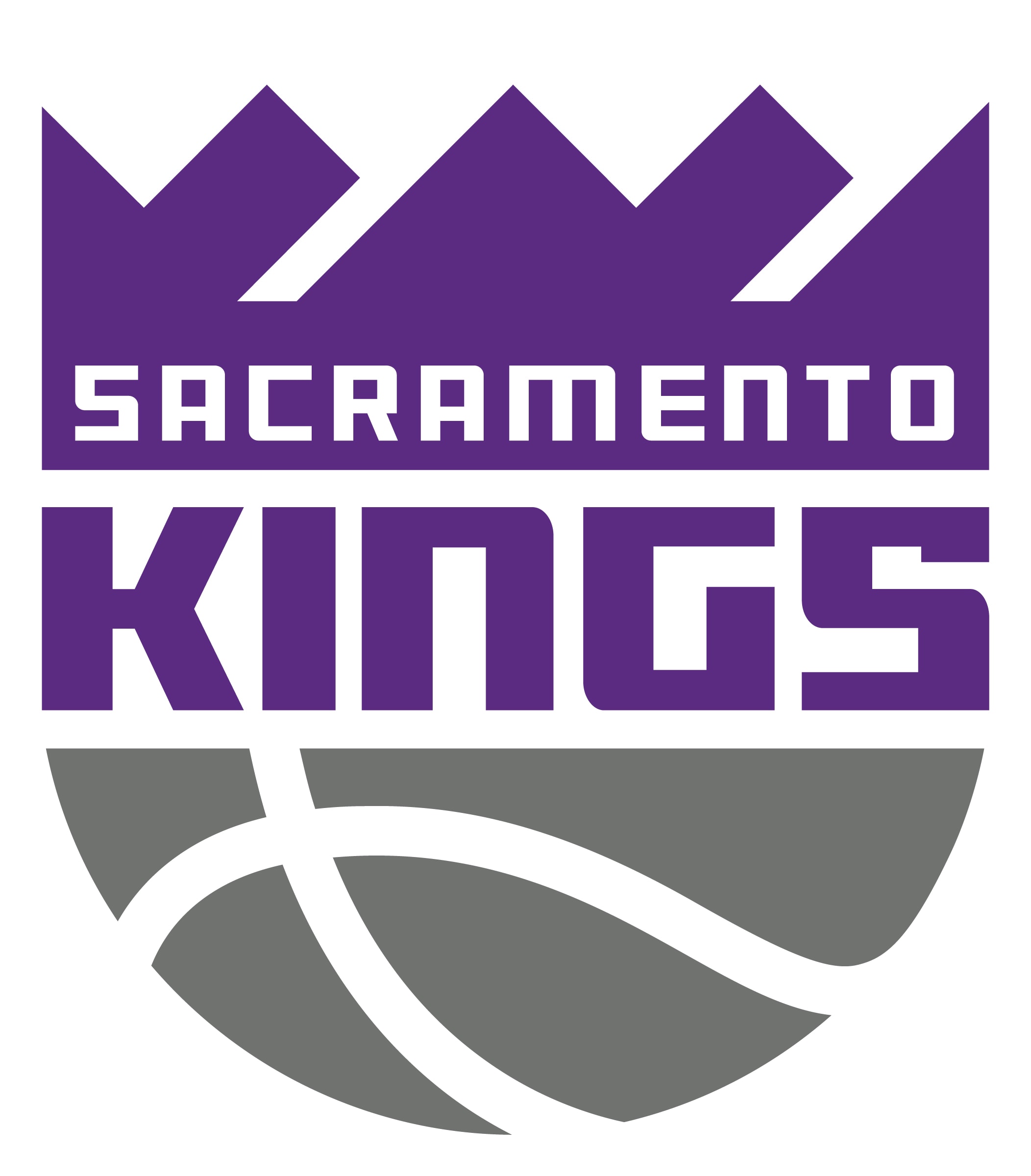 Sacramento Kings will form a bond with the New York Knicks.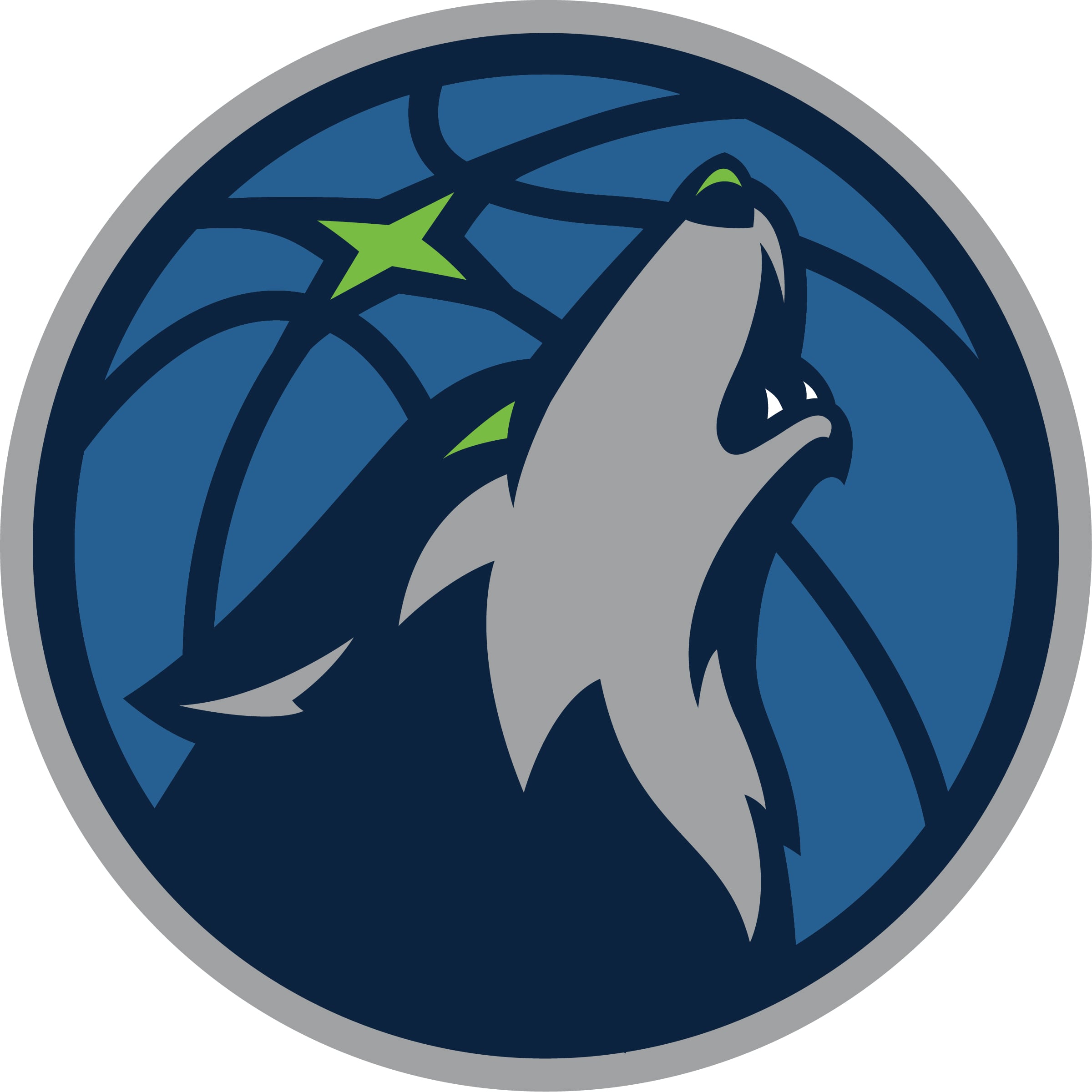 Minnesota Timberwolves will waive Ricky Rubio and he will be claimed off waivers by the Brooklyn Nets.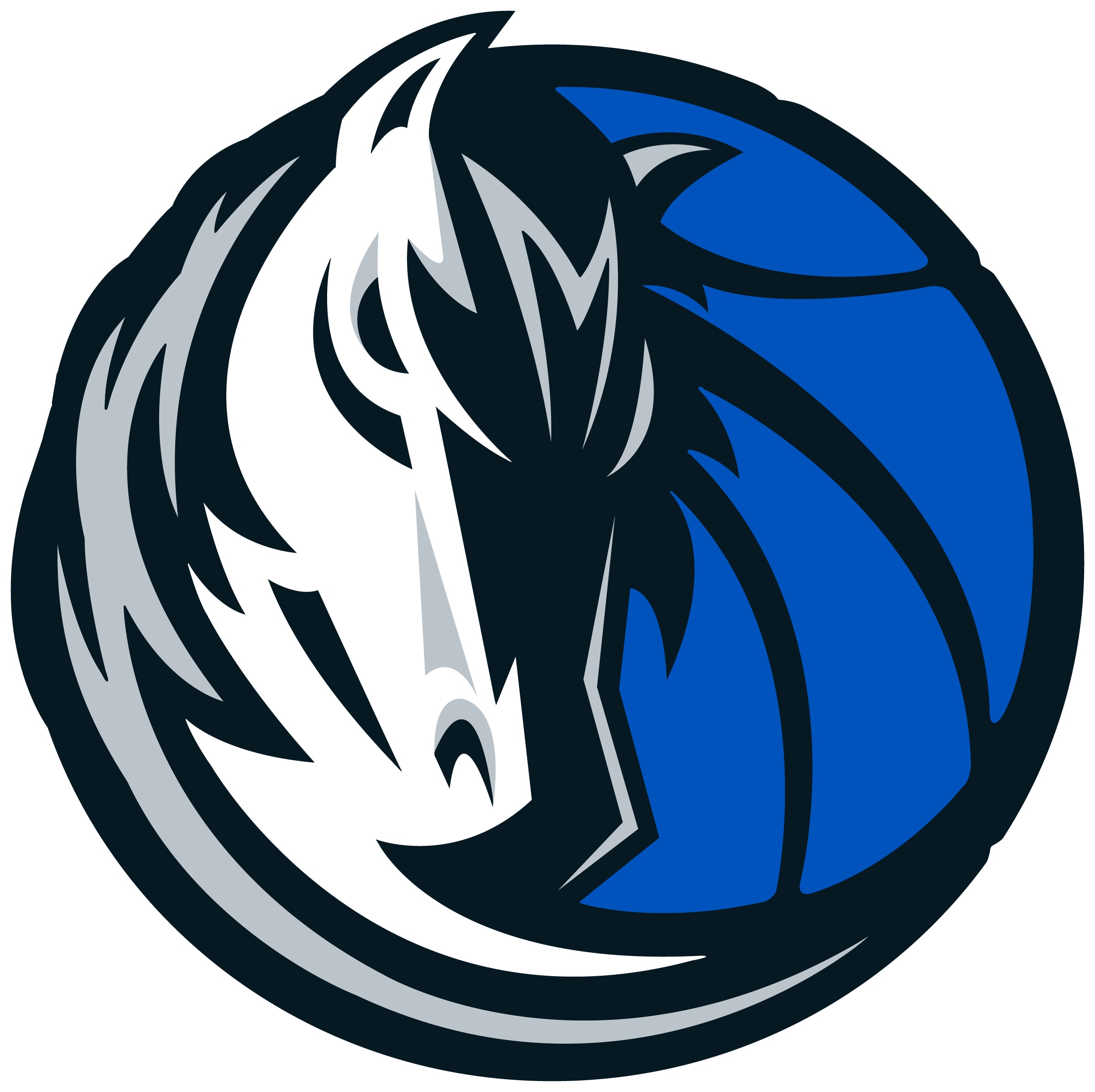 Dallas Mavericks will waive Deron Williams, just because he doesn't have it anymore. The Mavs will take a chance on Nate Robinson because he has heart.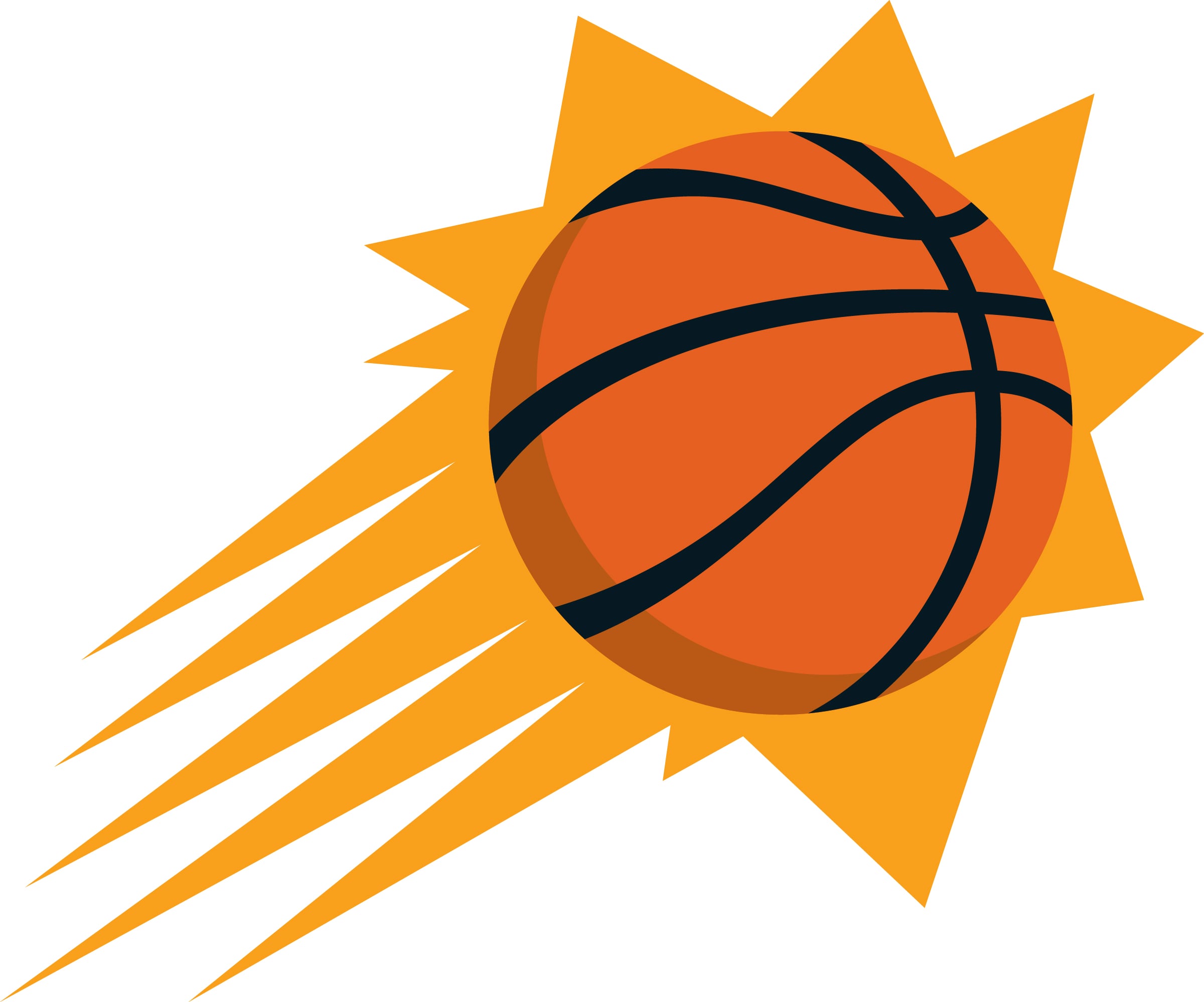 Phoenix Suns should trade Devin Booker for a large sweet tea and an apple pie from McDonald's.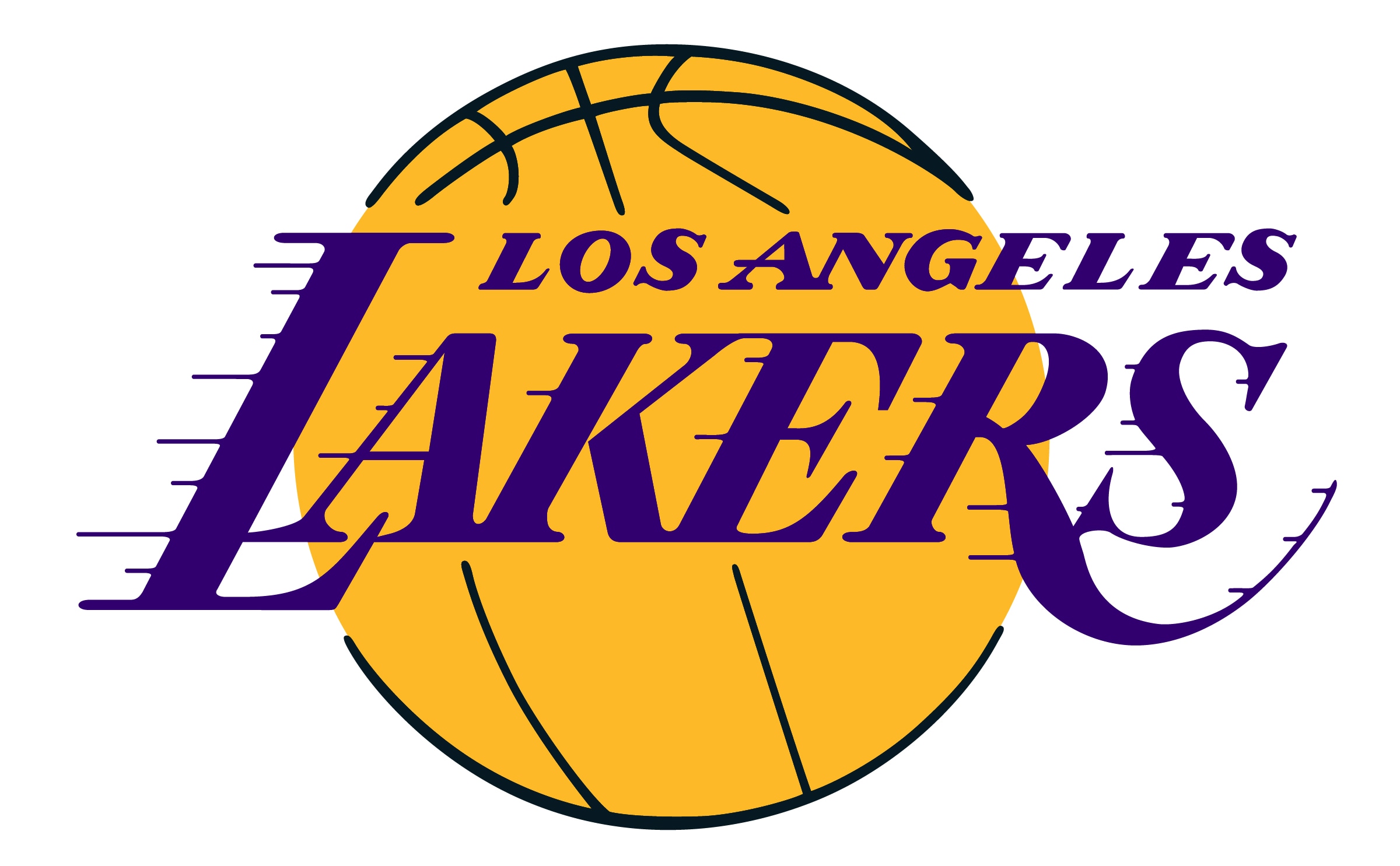 LA Lakers ought to sign Lance Stephenson & Matt Barnes just to make everything right for the Lake Show. Go ahead and do it, Magic!! Magic would become a Twitter legend if this happens.

Latest posts by Sharon Brown
(see all)