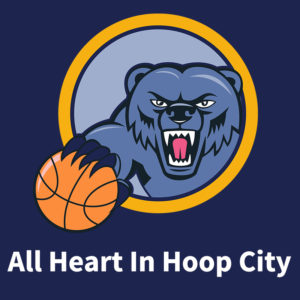 Happy Anniversary AHHC
Happy Anniversary to All Heart in Hoop City. It has been three years since our site's inception. The site staff have experienced growth both in our personal and professional lives. When we started, we didn't realize that launching the site would have such an impact in this short time.
Recently we decided to expand our coverage to include the WNBA. Yes, we started out as as a fan site with the focus on the Memphis Grizzlies and other aspects of the NBA. But now we will have additional content.
Thanks to all of you who have supported us for the past three years. We really appreciate it. We look forward to your continued support as we continue to grow.

Latest posts by Sharon Brown
(see all)