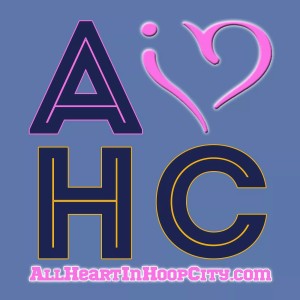 Game Day!!
Today officially kicks off the Memphis Grizzlies regular season. The Grizzlies have never won a season opener in its 13 seasons here in Memphis. However, I think tonight that will change!! History will be made!
Grizzlies intro last season:
Excitement is in the air. The Grindhouse will be filled with rowdy fans ready for the Grizzlies to get back to Grizzness! We're ready to see Grizz and the Claw Crew ignite the crowd. We're hyped about the in game music from Justin Baker and company! We're ecstatic and have high anticipation hearing Rick Trotter say Vince Carter for THREE! We're elated to see the Grannies and Grandpas strut their stuff. Oh, I can't forget about Yo Gotti pregame performance! He's going to have the house rocking!! And the first 10,000 fans will be rocking our pink headbands in honor of Breast Cancer Awareness Month. Oh what a glorious time it will be!
We're eager to see Tony Allen flex his muscles after a steal or a dunk. We want to see Zbo do his work in the paint. Waiting on Mike Conley to drive in the lane like he always does. Anxious to see Marc Gasol with an emphatic slam to bring the house down!! We're ready for Grizzlies basketball!!
This tweet from Jason Wexler, President of Grizzlies Business Operations says it all:
Resilient Memphis Tenacious Memphis Bolder Memphis Stronger Memphis Tougher Memphis Authentic Memphis #GreaterMemphis It starts tonight!

— Jason Wexler (@MainStMemphis) October 29, 2014
Grizzlies fans the wait is over!! The NBA is back! the Grizzlies are back and IT'S TIME TO GRIND. Memphis, are you ready?

Latest posts by Sharon Brown
(see all)