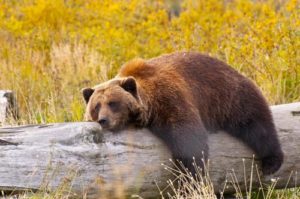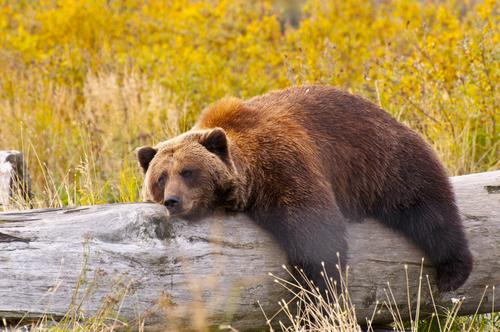 Bucks stun Grizzlies in Milwaukee
Notes on Grizzlies loss to Bucks 106-96
1) Marc Gasol had a team-high 18 points, along with six assists and five rebounds.
2) Vince Carter continues to impress off the bench for the Grizzlies. Carter finished with 17 points going 7-of-11 from the field.
3) Giannis Antetokounmpo scored a game-high 27 points with six rebounds, five assists, four blocks and four steals.
4) Chandler Parsons had his best offensive game with the Grizzlies. Parsons chipped in 12 points and four rebounds. He was 5-of-11 from the field and 2-of-6 from beyond the arc.
5 For the Bucks off the bench, Michael Beasley had a solid game. Beasley added 19 points and four rebounds while going 6-of-8 from the field in 19 minutes of play.
Stats of the Game:
Field Goal Percentage: Grizzlies 44.9 percent (35/78), Bucks 52.9 percent (36/68).
Rebounds: Grizzlies 32 (3 OREB), Bucks 39 (6 OREB)
Points in the Paint: Grizzlies 38, Bucks 50
Fast Break Points: Grizzlies 10, Bucks 15
Three Point Field Goals: Grizzlies 20.0 percent (6/30), Bucks 38.9 percent (7/18)
Bench Points: Grizzlies 37, Bucks 42
Assists: Grizzlies 20, Bucks 20
Steals: Grizzlies 8 Bucks 9
Takeaways
1) Grizzlies haven't had a great success shooting the three in the nine games they have played this season. This team has fallen in love with the three instead of making the best shot in situations.
The Grizzlies shoot the ball better in the restricted area.
2) The Grizzlies need a viable back-up point guard to take pressure off of Mike Conley.
3) The Grizzlies have to come out with a quicker start. They often are down early and have to fight their way back.
4) Once they figure it all out they will be fine. Yes, they are 4-5 right now. They have 73 more games to figure it all out. Hopefully, they will figure it out now rather than later.
5) This team will become more deadly one Chandler Parsons is able to shoot more three pointers and when Tony Allen comes back from injury. Parsons will be more helpful on the offensive end and Allen will most definitely be helpful on the defensive end. The Grizzlies tend to be better defensively as a team when Allen is on the court with them.
Quotables
Head Coach David Fizdale
On tonight's game…
"Well, bottom line is our defense was not there in the second half. I basically retreated to the zone, because we weren't defending. You have to guard that team. You have to keep them out of the paint and off the free-throw line. They hit all of their marks tonight, 50 points in the paint. They had 24 points off of our 13 turnovers. Thirteen turnovers is usually a good number against most teams, but they turn those into points and that's what they did tonight. We didn't get back and really shrink the floor and keep them off the line. We have to keep working at it and get better at it."
On the Grizzlies' performance…
"We just didn't move our feet. We didn't take the challenge one-on-one. We didn't sprint back and really load up against them, and again even when you do that they're still difficult to keep away from the ball, because those guys really have a knack of getting to the basket. Like I said, we'll keep working at it, we'll get better at it."
(On how the Grizzlies played…)
"We had a lot of really rushed possessions with no detail, kind of sporadic and scattered. I was proud of the way we fought back like we always do, but at the end we didn't execute at a high level."
Center Marc Gasol
On the Grizzlies' defense…
"You've got to take a one-on-one challenge and then trust the guy behind you. We've got to do what we've got to do. [If] we don't get stops, especially down the stretch, it's going to be hard for us to win games. They got too many foul shots, too many buckets, especially in the paint, too many breakdowns."
On the Bucks pulling away at the end of the game…
We've got to get stops. If we can't get stops consistently down the stretch, it's going to be hard. We've got to trust the guy that's next to us, the coverage, the scheme. We've got to communicate better, say everybody's job, keep working at it and keep building that chemistry defensively."
Next Up
The Grizzlies travel to Utah to take on the Jazz on Monday, November 14th.
Game time: 8:00 pm CST.

Latest posts by Sharon Brown
(see all)