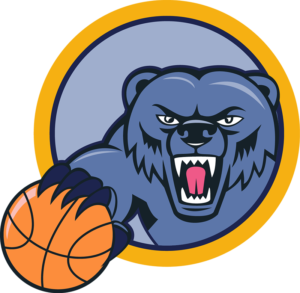 A Battle of the All-Star Bigs: New Orleans at Memphis
Memphis will host New Orleans tonight in a battle of the All-Star bigs. While Memphis has managed to rally for wins both of the two previous Pelicans match-ups have resulted in overtime. Including a double overtime all out dog fight for the win in December.
Marc Gasol and Anthony Davis went head to head in that game. Gasol walked away with a triple-double including 10 big assists and 28 points. He was pivotal to Memphis' win. Conley, Randolph, and Carter were all out. Tonight, however, will be a different story as New Orleans will face a full and healthy Memphis roster. It's a Grizzlies' roster that has been picking up momentum heading into the All-Star break and seems to not be looking back.
New Orleans continues to struggle in finding wins despite Davis' 27.9 average points per game and 12 rebounds. Jrue Holiday has also been having a career season, posting 16.2 points per game. While they have been able to fight their way to some wins New Orleans just continues to come up short with putting all their pieces together. However, they seem to always know how to give Memphis a fight. With bench players like Langston Galloway scoring 18 and 26 points in the last two match-ups Memphis can not let New Orleans start to run away with the game.
Tonight we should be watching Marc Gasol and Mike Conley lead their team right into victory. Their ability to take over a game in the final minutes has been the deciding factor in many of their recent wins. Sure, many eyes will be on the Davis-Gasol match-up because it's always fun to watch the big men play but Mike Conley has averaged 21.4 points per game in Memphis' last five. They have a 4-1 record with their only loss being handed to them from a Warriors team on a mission. With all their pieces in place the healthy Grizzlies should be able to put the Pelicans away.
The final games heading into the All-Star break are always statement games. Tonight, I think we see the Grizzlies remind everyone why we are a playoff contender.
The game will tip at 7:00 PM at the FedEx Forum. It will air on Fox Sports Southeast.
**Shout-out to ESPN.com and NBA.com for stats**

Latest posts by Tabitha Smith
(see all)