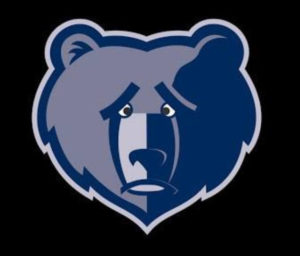 End of the road for the Grizzlies as Spurs advance
It's the end of the road for the Grizzlies for the 2016-2017 season. The Grizzlies were eliminated by the San Antonio Spurs 103-96. This was supposed to be a boring series to some. But it was by far, the best series in the postseason so far. And will never forget the epic battle in Game 4 that was dubbed an instant classic.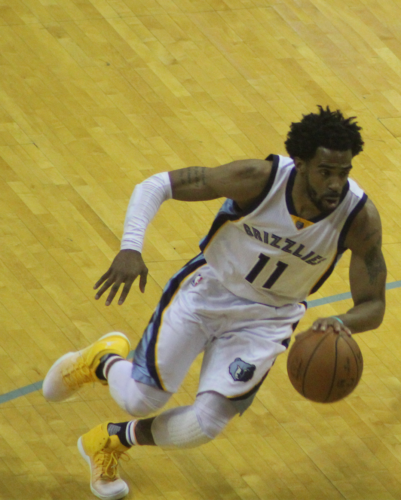 Mike Conley gave all he had to give. Conley averaged 24.7 points and seven assists per game for the postseason. He finished with 26 points and five assists in the elimination game. Captain Clutch lived up to his name this season. He finished the regular season with a career high in points 20.5 points while shooting a career best at 46 percent. Also shot a career best 40.7 percent from deep.
Conley ended the season with no regrets. "I did about just as much as I could. I left everything I had out there," he said. "I know my teammates did the same. Like I said, that's why it's just been such a pleasure to play with guys like that. To know that not only myself, but everyone else is really laying it on the line, it's exhausting but it's worth it."
David Fizdale gave his summation on the Grizzlies conductor Conley:
"Every night I would close my eyes and envision this for Mike Conley when I thought about our team. Wow, he really had a great season and I think he showed people in this playoffs that he's a big time player that's not afraid of the moment and that loves competition. We saw a little bit of feistiness come out of him, which that's the part that I'm going to keep poking at. Now that he's going into his later years, he's got to get a bit grumpier, but he's just such a good guy. I'm really proud of the way that he evolved. He looks like an NBA point guard of today's NBA now. I take a lot of pride in that, and I think Nick Van Exel deserves a lot of credit for that too."
Spurs Coach Gregg Popovich also had this to say about Conley after the game:
"Well Mike Conley has always been a heck of a player. He's never gotten his due. I'm not just saying that to be nice because we won and all of that sort of thing. I've said it probably five times during the playoffs but he's been the most underrated point guard in the league for a while."
Mike Conley better start getting some MF respect around the league

— Shy (@SharonShyBrown) April 28, 2017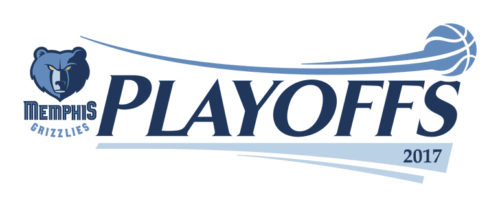 Kawhi Leonard was frankly too much for the Grizzlies to handle in this series. He averaged 31.2 points, 6.0 rebounds shooting 54.8 percent (57 of 104) from the field and 96.7 percent (59-of- 61) from the free throw line. The only defender that have likely been able to slow down Leonard was Tony Allen. Allen missed the series due a calf injury during the regular season finale against the Dallas Mavericks. Most knew the Grizzlies would have difficulty without their defensive specialist. But one would have to wonder if Allen will even be in a Grizzlies uniform next season.
The Spurs won the series 4-2 and will face the Houston Rockets in the second redound.
The 2016-2017 season came to a disappointing end for the Grizzlies. Who knows what will happen next season..but one thing for sure is THE GRIND WON'T STOP!! #GNG

Latest posts by Sharon Brown
(see all)