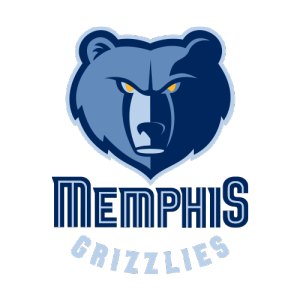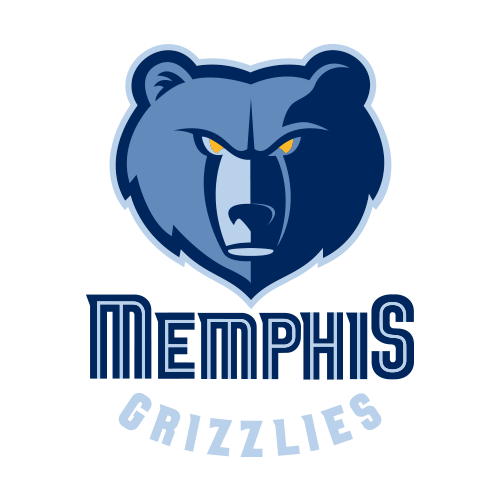 Baldwin shines in Grizzlies preseason opener
Six Tidbits on the Grizzlies 102- 97 win against the Magic in their preseason opener on Monday.
1) Wade Baldwin led the Grizzlies with 15 points and fours assists. Baldwin went 5-for-5 from the field. He however, had five turnovers. "I don't feel like too much of a young player right now," Baldwin implied. "These guys do a great job of preparing me in practice. I feel comfortable playing in any game at any magnitude, just trying to compete."
Grizzlies Head Coach David Fizdale (Fizz) on Baldwin:
Tonight he did not look like a rookie though. I didn't like the five turnovers. I didn't like that number, but he is being aggressive. He's being aggressive and he's trying to make plays for his teammates and for himself. So like I said before the game I'm ok with these guys making aggressive mistakes and that's what he did tonight."
2) Mike Conley can coach.  Coach Fizz conveyed that he wanted Conley to take a leadership role and be more vocal. He went on to say, "We're talking about one of the highest IQ basketball players in the league, who has a lot of respect from his teammates.
Fizz told Conley to coach the game in the third quarter. The team went on its biggest run while Coach Conley was in charge. Conley finished the game with 10 points.
3) Go D.J.!  D.J. Stephens chipped in eight points and five rebounds. Stephens is a freak of nature!! But that dunk, though……..
He received high praises from his coach. Fizz on Stephens:
"Woah. He's always been like that though. I had him in summer league in Miami. You're talking about a kid that you root for. He is classy a young man and as professional as they come. He really brought a great energy to the game.  He's obviously one of those players that can play to ignite everything and ignite his teammates, ignite the crowd, change the tempo of the game. I really like how he was flying around out there. He was so jacked up I had to take him out after two minutes because his asthma kicked in and I said come on over here and take a couple deep breathes and he busted his finger on the rim on the one dunk, he dunked so hard. I was really happy with his effort and you can't root for a better kid."
4) Marc Gasol is backkkkkkkkkkkkkk!!!! Gasol moved up and down the court with ease. There were no signs of the injury that sidelined him last season. In 13 minutes, Gasol went 5-of-11 from the field with 10 points on the night.
5) James Ennis and Andrew Harrison both had solid performances. Ennis as a starter had eight points, five rebounds and two steals.
Harrison started off slow but settled in. He ended the game with 11 points and a team-high six assists.
Up Next
The Grizzlies will host the Hawks on Thursday at 7pm.

Co Owner and Founding Editor of All Heart in Hoop City

Latest posts by Sharon Brown (see all)